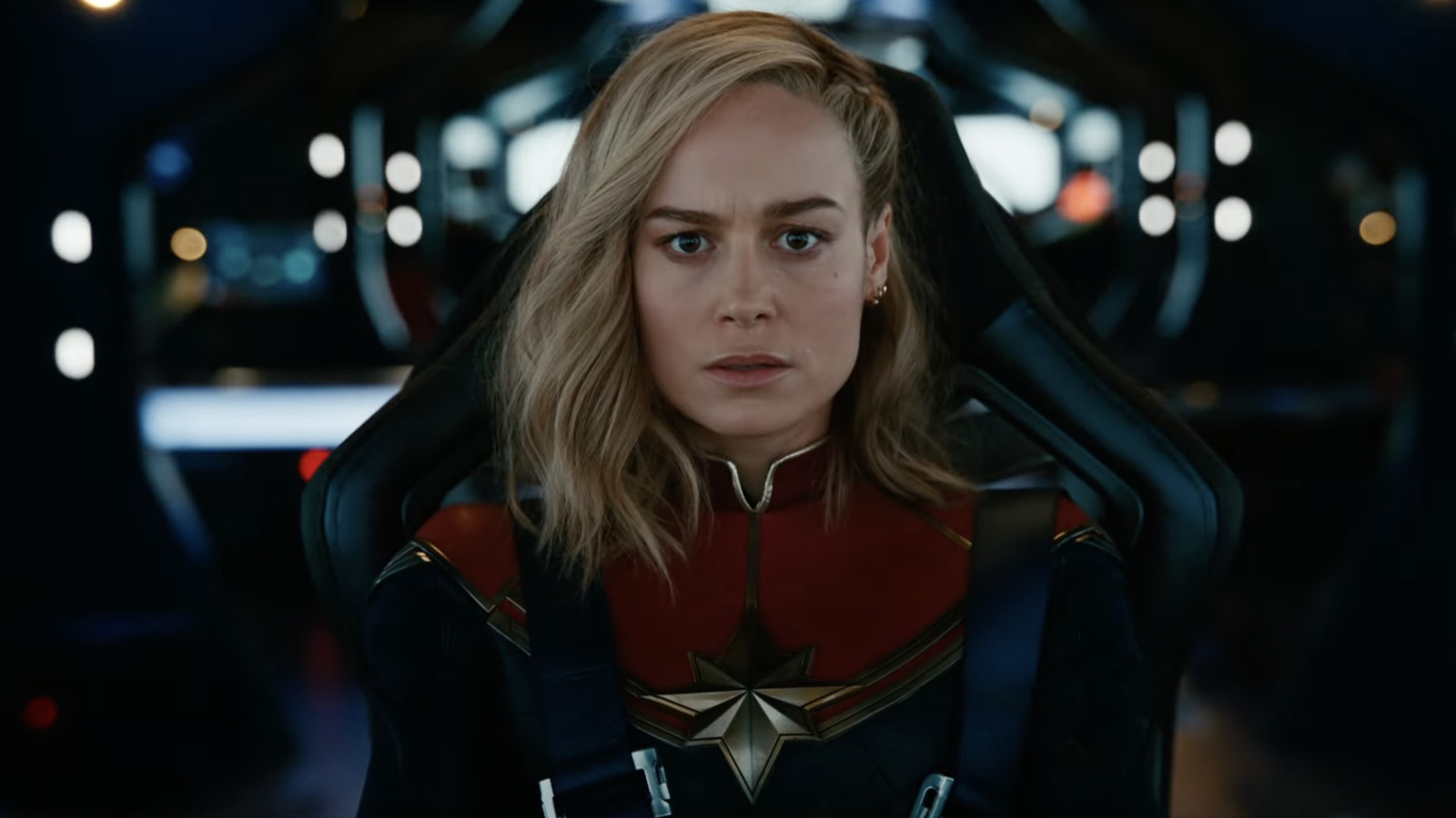 For months we've been hearing a negative spin tacked onto DaCosta's filmmaking process, like the framing of the four weeks of reshoots (which isn't out of the ordinary for a film at this scale) as a sign of trouble, or the headlines that noted DaCosta began production on another film while "The Marvels" was in post-production, almost to paint her as a director who "checked out" of the project. Meanwhile, there's the well-publicized fact that James Gunn was announced as working on relaunching the DC Universe of films while "Guardians of the Galaxy Vol. 3" was still in post, and no one gave a single, solitary hoot.
This is to say that it's very weird that the narrative surrounding "The Marvels" has been so hesitantly negative despite it being pretty much business as usual, almost as if people are trying to lay the groundwork to blame a possible failure on the first Black woman to helm an MCU feature instead of accepting that the cultural relevance of superhero cinema has drastically changed since "The Marvels" was first announced at San Diego Comic-Con in 2019. Fans have been debating whether or not it's time to let the MCU die for months, and that has nothing to do with whether or not "The Marvels" is a hit. But based on that final trailer, I think we're all in for a fun ride with three of the coolest characters in the entirety of the MCU … AND DON'T THINK I DIDN'T SEE YOU THERE IN THAT TRAILER, VALKYRIE!!!
"The Marvels" hits U.S. theaters on November 10, 2023, and you can bet I'll be there to support the film on opening night.