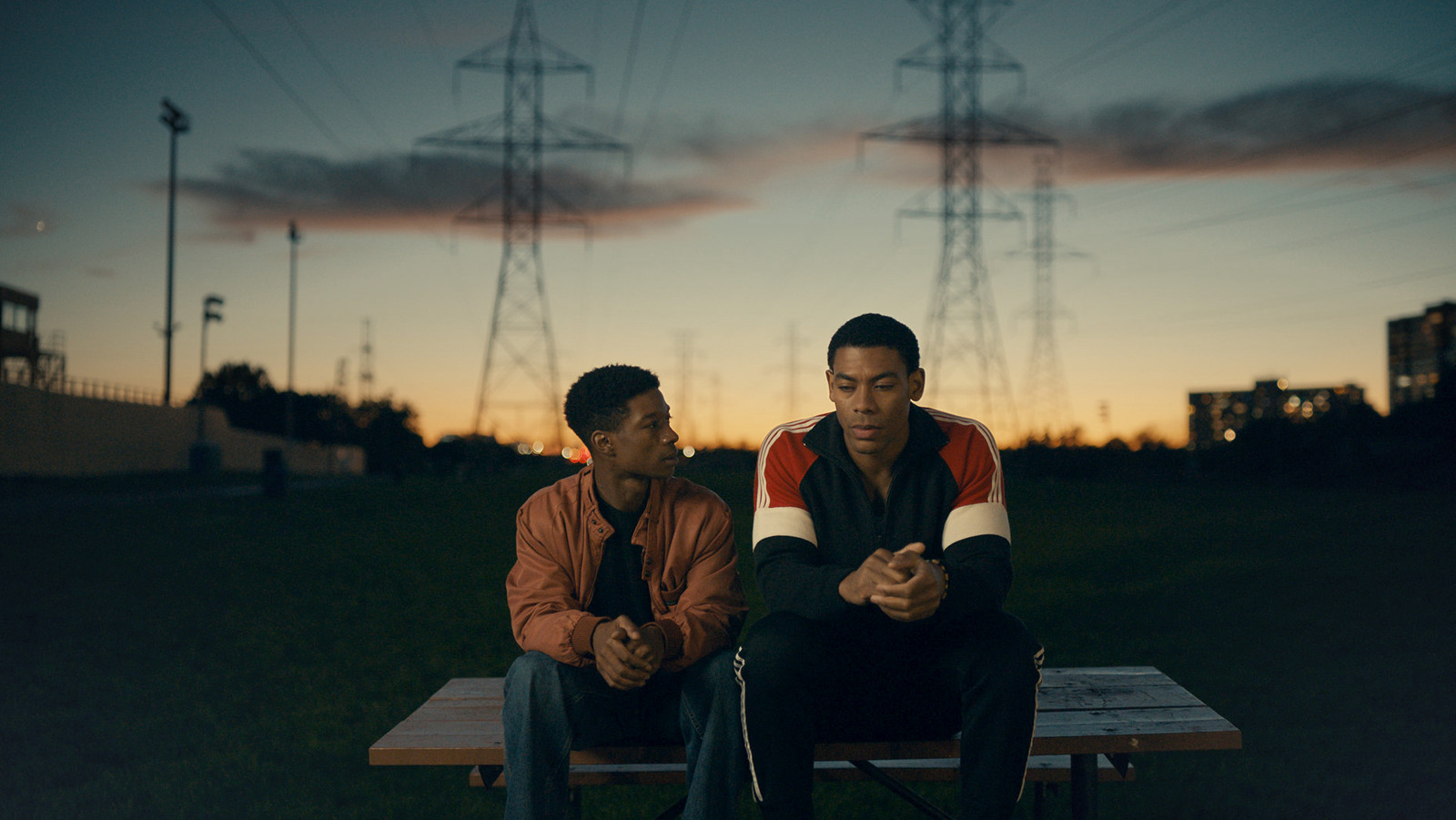 From this point on, consider any "Best Movies of 2023" list to be woefully incomplete if it doesn't feature "Brother" at or near the very top. One of the best-looking and best-edited films of the year, boasting an absolutely killer trio of central performances between Lamar Johnson ("The Hate U Give," "The Last of Us"), Aaron Pierre ("The Underground Railroad" and, of course, the scene-stealing rapper Mid-Sized Sedan from M. Night Shyamalan's "Old"), and Marsha Stephanie Blake ("Orange is the New Black," "How to Get Away with Murder"), "Brother" tells the tender, heartrending, and deeply moving story of a pair of Canadian brothers navigating life as Black second-generation immigrants of a single mother. Balancing stories from three very different points in their lives — childhood, young adulthood, and the bleak aftermath of a decade-old tragedy — writer/director Clement Virgo's script (based on the novel of the same name by David Chariandy) weaves together these separate vignettes with laser-like precision.
Constantly living in the shadow of his older, attractive, and supremely confident brother Francis (Pierre), Michael (Johnson) serves as our main lens through which the rest of the narrative unfolds. Within minutes of screen time, we delve into their childhood as Francis takes care of Michael while their overworked mom Ruth (Blake) provides for them, their teenage years in high school where both brothers take steps to take control of their lives, and in a much chillier timeline years in the future where Francis' absence is glaringly felt. All throughout, the two remain inseparable despite the best attempts of gang violence, racially profiling cops, and a society at large that all seem to be working against them. "Brother" defies easy labels to stand out as an essential must-watch of 2023.
"Brother" is available to rent or purchase digitally.