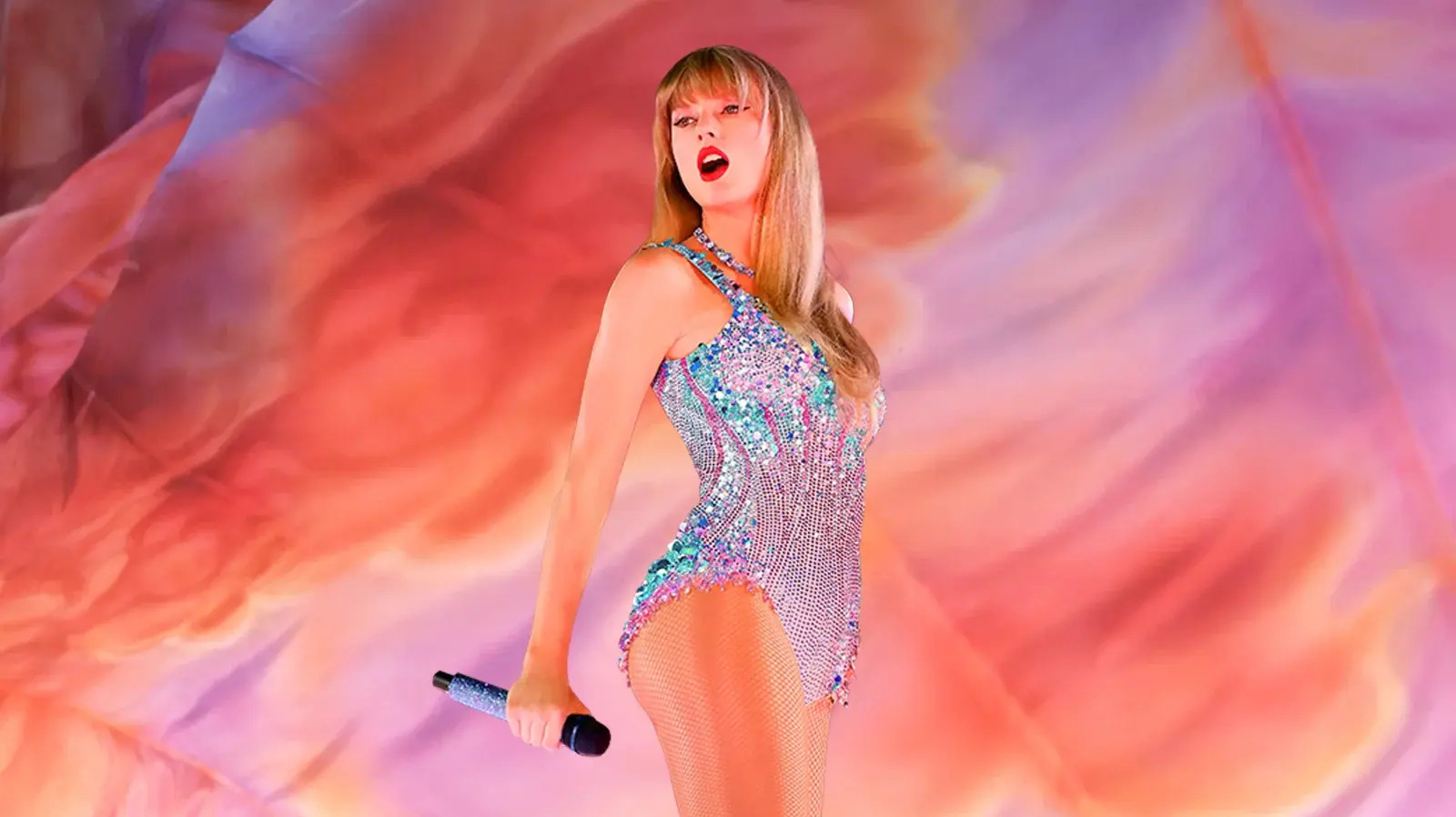 Move over, Tom Cruise, and apologies to the superheroes of the Marvel Cinematic Universe. What the box office needs right now is an antihero, and it's found her in Taylor Swift. Since the Alliance of Motion Picture and Television Producers stubbornly refuses to throw in the towel and accept that the original agreements proposed by the striking actors' and writers' guilds were actually completely fair in the way they compensate artists for their work, theaters are in a dire position when it comes to their fall slate. Major tentpoles such as "Dune: Part Two" have already been pushed out of their original dates in the final third of 2023, and even awards season hopefuls like "Poor Things" have been forced to play calendar Tetris in the hopes that the strikes will be over by the time they arrive.
Likewise, the box office has taken a significant hit over the past month due to the lack of actors promoting their newest films. Fortunately for theaters, "The Eras Tour" sells itself and should provide a much-needed boost financially in what's otherwise shaping up to be a pretty slow October. The film was initially slated to play at least four times a day during its opening weekend at AMC theaters, but the vendor is actively in the process of adding even more showtimes where "necessary and available." Throw in the unusual pricing for tickets ($19.89 for adults and $13.13 for children and seniors on standard screens, with IMAX and Dolby showings costing more), and it's no wonder theaters finds themselves in a bit of a … lavender haze.
There's no need to calm down: "Taylor Swift: The Eras Tour" is shaping up to be the theatrical event of the fall when it arrives on October 13, 2023.