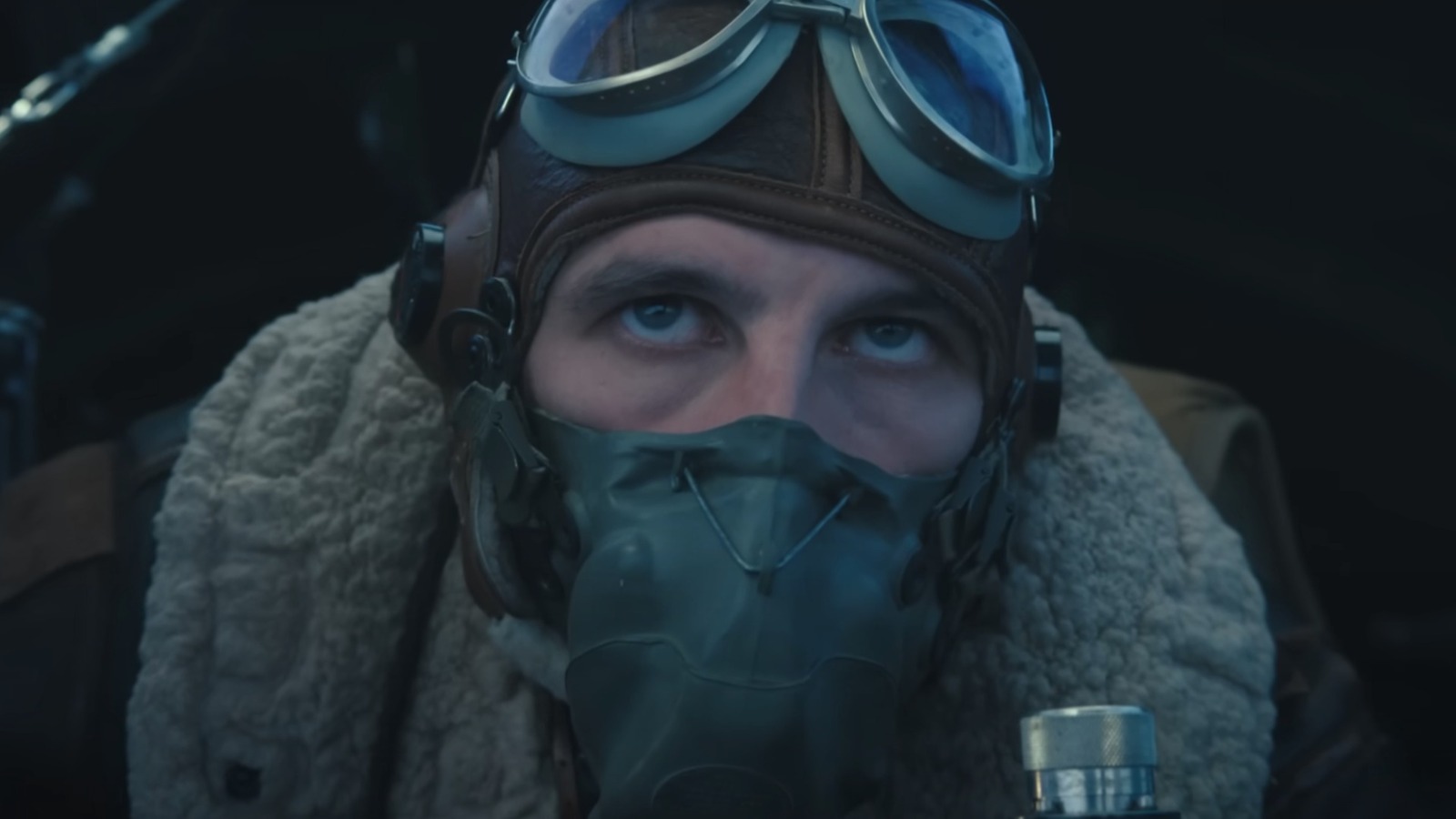 "Masters of the Air" is based on Donald L. Miller's book of the same name, and is set to follow a group of World War II airmen called the Bloody Hundredth. The U.S. Air Force 100th Bombardment Group flew hundreds of missions and took massive losses, with an unfathomable 177 aircraft ultimately deemed missing in action. The show is set to follow the men as they take on the dangerous task of bombing Nazi Germany and, as the official synopsis puts it, "grapple with the frigid conditions, lack of oxygen, and sheer terror of combat conducted at 25,000 feet in the air."
Hot off his award-winning turn in "Elvis," Austin Butler will star as Major Gale Cleven, while "Fantastic Beasts" star Callum Turner, "Banshees of Inisherin" scene-stealer Barry Keoghan, "Barbie" actor and Fifteenth Doctor Ncuti Gatwa, and "Normal People" actor Fionn O'Shea are among the show's sprawling cast. Given that "Band of Brothers" and "The Pacific" both featured breakthrough performances and underrated small parts from up-and-comers like Rami Malek, Tom Hardy, Damian Lewis, and more, it's likely that we'll be seeing a whole lot more from some of the show's lesser-known supporting actors soon. With over a decade between Spielberg and Hanks' last major war drama and the latest, it'll be interesting to see if the post-streaming world turns "Masters of the Air" into the event television it clearly deserves to be.
"Masters of the Air" hits Apple TV+ on January 26, 2024.