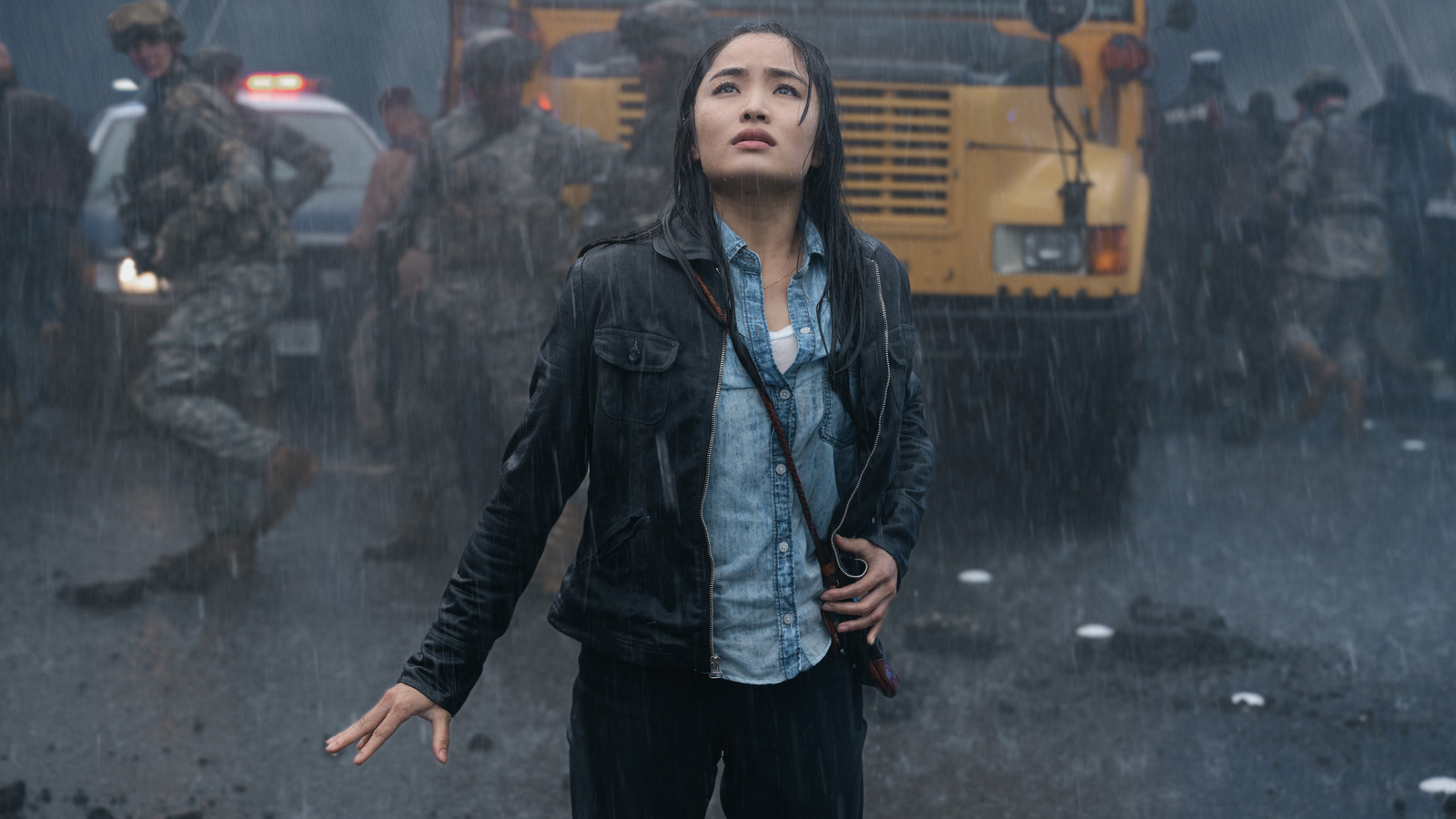 The upcoming series will take place over 10 episodes, and the press release describes it as the "first season," which to me sounds like they're planning on continuing the story further. God(zilla) is real! "Monarch: Legacy of Monsters" was co-developed by Chris Black ("Severance," "Star Trek: Enterprise," "Outcast,") and Eisner Award-winning American comic book writer Matt Fraction ("Hawkeye"), which is enough to have me on board without seeing a single second of footage. The first two episodes are directed by future "Fantastic Four" helmer Matt Shakman, who has also directed episodes of "WandaVision," "It's Always Sunny in Philadelphia," "Game of Thrones," and "Fargo." 
I swear, it's like Apple TV+ played Mad Libs with a creative team and cast of genre favorites and immediately won the game.
"Monarch: Legacy of Monsters" is part of Legendary Entertainment's MonsterVerse, the interconnected cinematic universe that began in 2014 with "Godzilla" and has since included 2017's "Kong: Skull Island," 2019's "Godzilla: King of the Monsters" and 2021's "Godzilla vs. Kong." The next film as part of the story will be "Godzilla x Kong: The New Empire," so it's in everyone's best interest to check out the new series so as to not miss out on any connective information.
"Monarch: Legacy of Monsters" premieres November 17, 2023, on Apple TV+