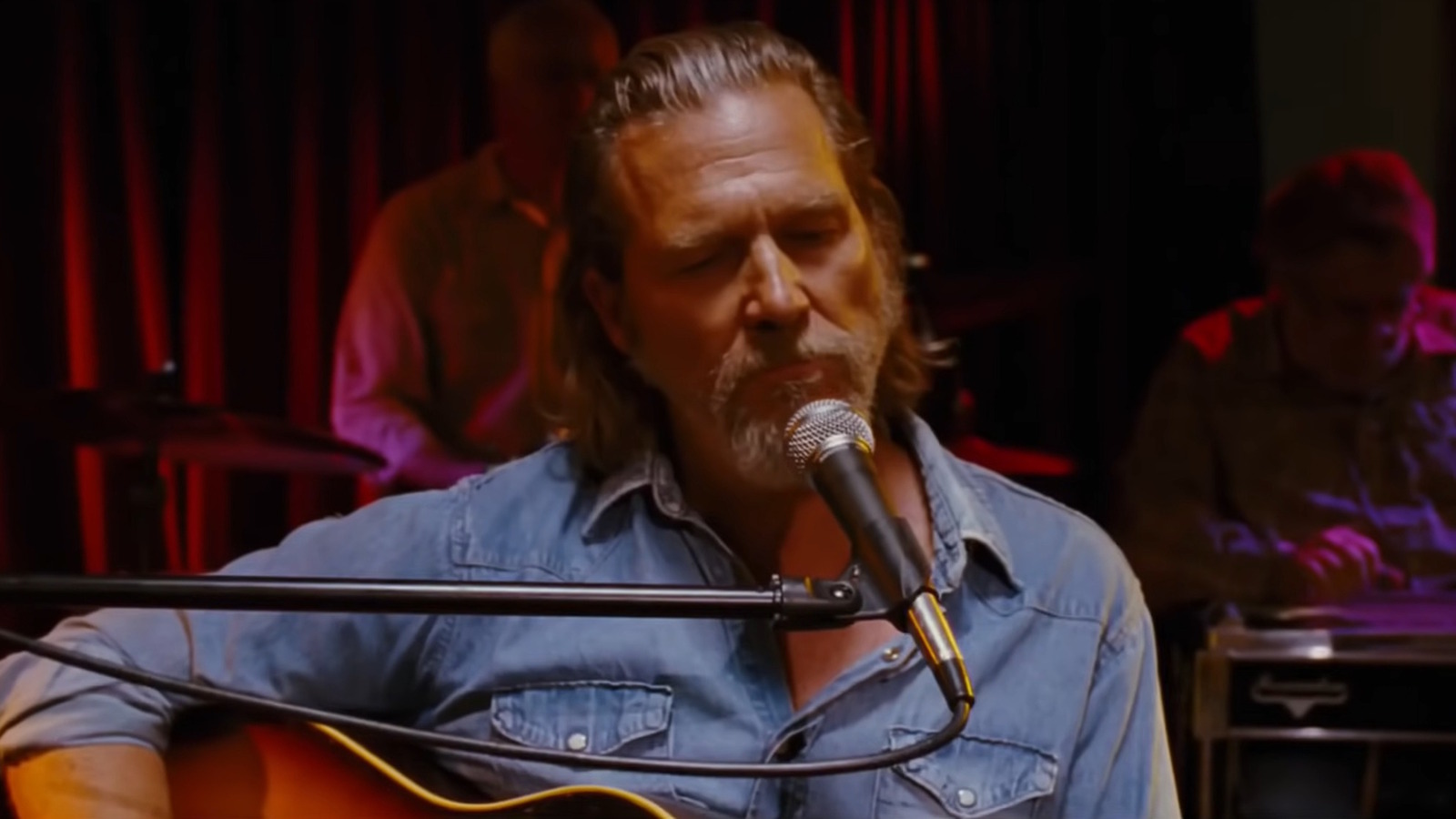 Contrary opinions can sour moods in the most wayward fashion. The Marvel Industrial Complex is a good target for stirring hormonal angst, but if you want to offend the broadest possible demographic, then criticize Robin Williams — not the man but his frenetic, saccharine style of comedy that gave him "national treasure" status. Thankfully, "The Fisher King" manages to dilute most of Williams's excesses, and it does so with a weird stir-fry of humor, fantasy, romance, and disturbing tragedy.
It begins with Jack Lucas (Bridges) talking trash on his radio show, à la Howard Stern. He mocks numerous callers, including a vulnerable man named Edwin, who thinks he struck it lucky with a beautiful woman in a chic bar. Lucas shoots his story down and rails against the woman and the yuppies supposedly like her, attacking them in a ranting, polemical style. He gets a few good soundbites in there. So good, in fact, that Jack inspires Edwin to return to the bar and open fire, killing seven people. This destroys Jack's world, and three years later, he lives above a video store with his fiery but doting girlfriend, Anne (Mercedes Ruehl).
Dejected and cynical, Jack finds new purpose when he meets Parry, an eccentric homeless man whom Williams plays as a male equivalent to the bird lady in "Home Alone 2." It's improbable and manipulative, but screenwriter Richard LaGravenese manages to ground his livewire story with frank, honest dialogue about human interpersonality. The performances are great, too, especially from Ruehl, who goes from brash to tender with scene-stealing nuance.