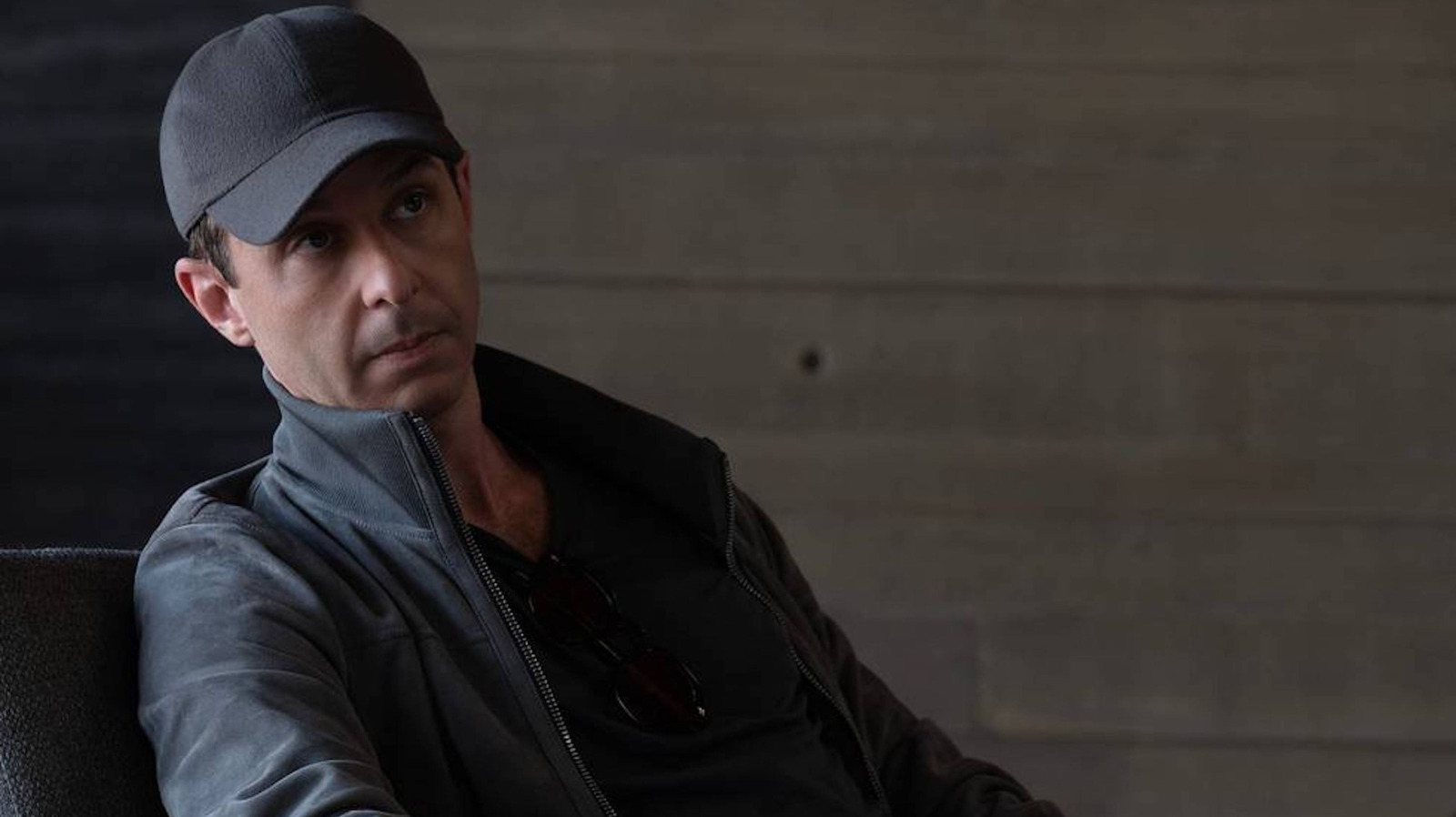 If "Succession" has taught us anything, it is that no Greek or Roman myth is off-limits for comparisons. In the case of the Roy siblings and their Hundred project, it's already looking like their journey will parallel that of the ill-fated Icarus. As previously mentioned, the core idea of The Hundred is not inherently bad, but its inevitable downfall will be caused by the fact that it is being started for all the wrong reasons.
Kendall, Shiv, and Roman all suffer from the same fatal flaw: the need for dominance. Not just against their father, but against each other. There will come a time when their unity is broken due to their own uniquely selfish interests, carved from decades of serving under their father's abusive rule. They will turn on each other not out of genuine desire, but instinct. Outside of its faux-intellectual standing and vague self-explanations, this will be what eventually kills The Hundred before we know what it was set up to do. It's sad, sure, but such is the Roy curse. The disruptors become the very thing they intend to disrupt, and they do it with a smile.
"Succession" airs on HBO and streams on HBO Max every Sunday at 9 p.m. ET.