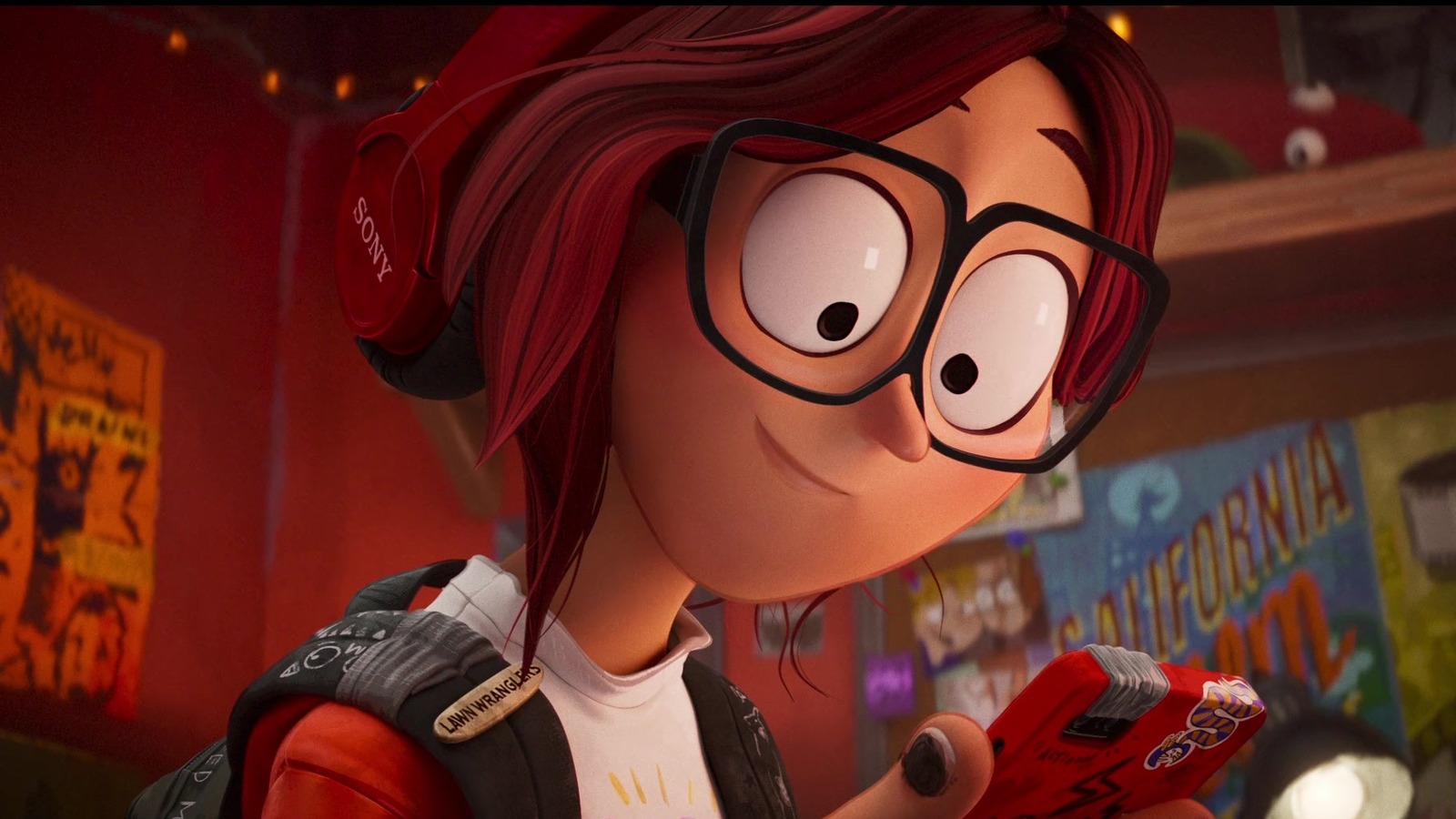 Directors have been making references to their previous films for decades, but animation has been one of the most dominant in the practice. Pixar Studios are notorious for dropping in little Easter eggs in all of their projects, like the "A113" classroom number popping up to honor the California Institute of the Arts where many of the Pixar folks got their start.
But they also have no qualms about referencing their projects, past and future, whenever they can. It's something that fans have become accustomed to, and viewers actively look forward to going on the Easter egg hunt. Some folks might find it cheesy or a little self-congratulatory to shout out their previous work, but considering how difficult it is to get anything made in this business, it's a practice I wholeheartedly endorse.
I love that a filmmaker like Kevin Smith has running gags throughout his View Askew Productions, and I was delighted to see how many canonical references were crammed into "Evil Dead Rise" without ever feeling like a distraction. Jeff Rowe certainly has plenty of memorable characters to choose from (I've got my fingers crossed for a Waddles from "Gravity Falls" appearance) to start littering throughout his future work, but given Katie Mitchell's career as a budding filmmaker, she's always going to be a perfect reference point.