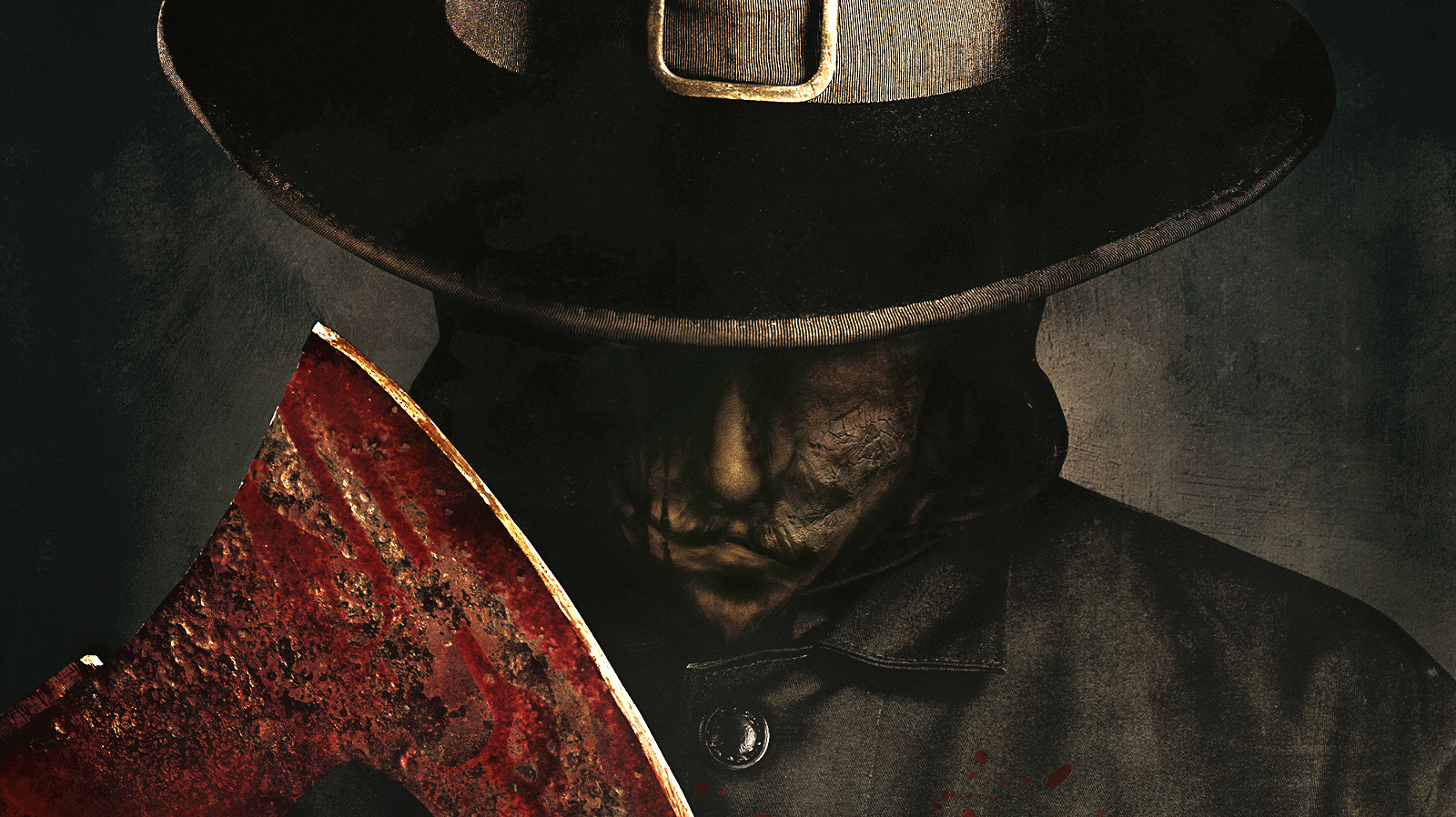 Eli Roth sure has had a career, hasn't he folks? After years of churning out exploitative horror throwbacks that are, almost impressively, often more insensitive than the films they're either homaging ("The Green Inferno") or straight-up re-imagining ("Knock Knock," "Death Wish"), the "Cabin Fever" and "Hostel" filmmaker suddenly swerved hard-left into family-friendly territory with the not-at-all-bad "The House with a Clock in Its Walls." With his big-screen take on the "Borderlands" video games at long last scheduled to premiere in 2024 (the early signs are not encouraging, I'm sorry to report), "Thanksgiving" will see Roth getting back to what he's best known for: killing people in elaborate, grotesque ways onscreen.
Roth is directing "Thanksgiving" from a script he co-penned with Jeff Rendell (who also wrote the original trailer). TikTok sensation Addison Rae and Patrick "Don't Call Me McDreamy" Dempsey are starring in the film, with Jalen Thomas Brooks, Nell Verlaque, Milo Manheim, and Gina Gershon among those rounding out the cast. Honestly, if Roth can somehow find a way to match or even top the original trailer (wherein a cheerleader gets murdered by performing the world's most painful aerial splits), then I can't imagine anyone and everyone looking forward to this gonzo slasher will come away feeling like they didn't get their money's worth. Enjoy, sickos!
"Thanksgiving" attacks theaters on November 17, 2023.