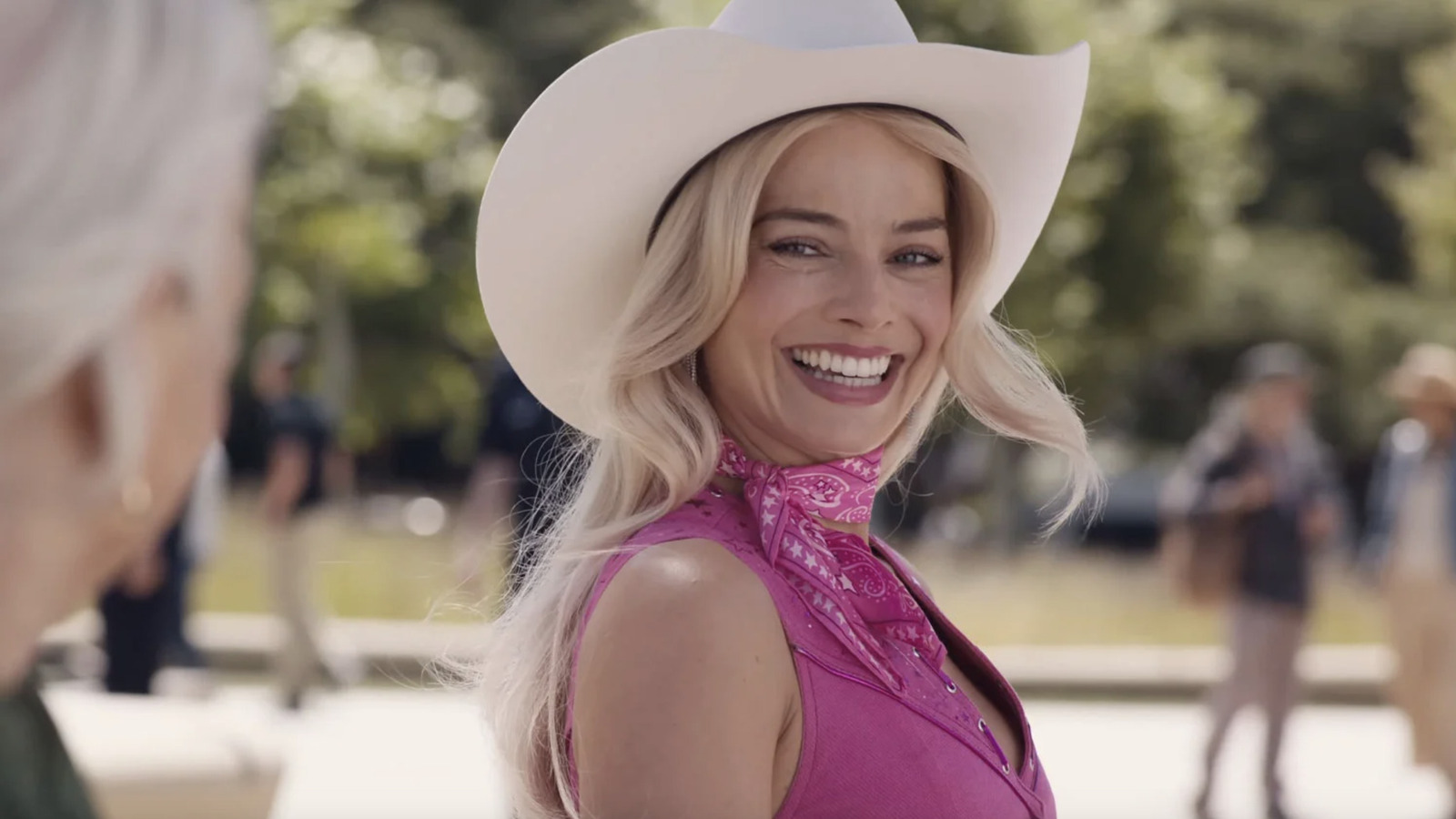 Barbie may be the prodigal daughter of the Mattel toy corporation, but she's certainly not the only household name brand under the company umbrella. Between notable brands like Polly Pocket, Uno, Monster High, MEGA Bloks, Fisher-Price, Matchbox Cars, American Girl dolls, Magic 8-Ball, and Hot Wheels, they could absolutely start their own cinematic universe … which is exactly what they plan on doing. A movie based on Polly Pocket directed by Lena Dunham was announced in 2021, and they've been in the works on a Hot Wheels movie for what feels like forever. The true winners, if the Hot Wheels movie ever comes to pass, will certainly be the Handler family, as Barbie inventor Ruth Handler's husband, Elliot Handler, is the man behind Hot Wheels.
That's right, two of Mattel's most famous and profitable toy brands are the creation of a husband and wife duo. It'll be interesting to see which products move forward with films and how they'll be interconnected (if at all), considering Netflix just axed the live-action "Masters of the Universe" movie after spending nearly $30 million in development, another IP owned by Mattel. But with "Barbie" as an unstoppable force, she surely would have to be at the center of the cinematic universe. Which means they can't stop after just one film. Mattel CEO Ynon Kreiz has absolutely expressed a desire for more "Barbie" films, and we can only hope that he values the magical combination of Gerwig, Robbie, Gosling, and Baumbach to make it happen. Please don't turn into the Will Ferrell version of the Mattel CEO, Mr. Kreiz. That character is better suited to the world of fiction.
"Barbie 2" hasn't been announced yet because if they're going to expand this world, there's a lot more ducks Mattel needs to get in a row before announcing it … and some corporate red tape to get around.