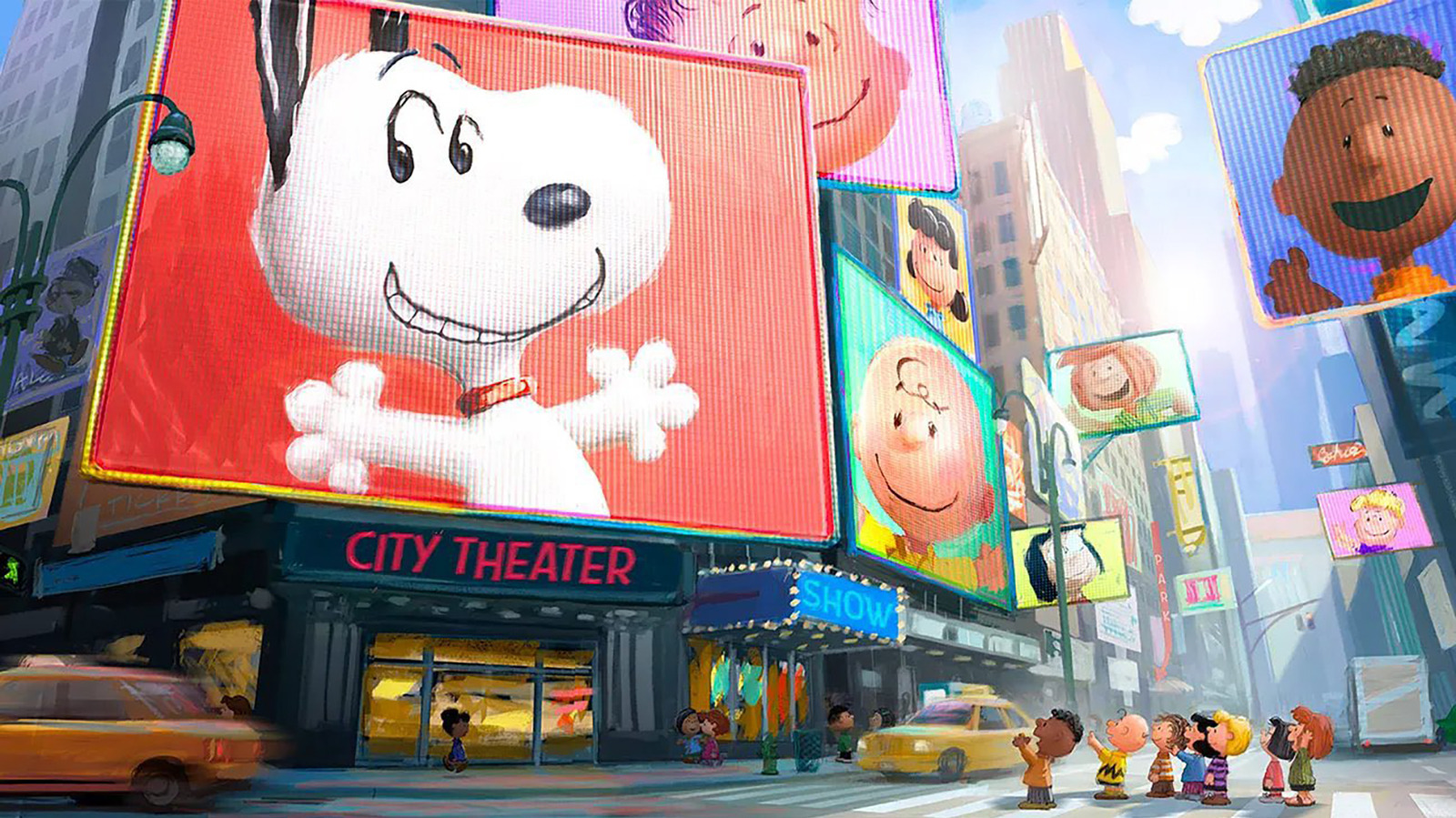 "The Peanuts Movie" was a solid hit at the box office when it arrived in 2015, but was outshined by the Pixar flick, "Inside Out," as well as "Minions." As such, the film never gets the credit it deserves as being one of the best examples of fusing 3D animation with 2D hand-drawn elements, a style still being replicated nearly a decade later. The "Peanuts" characters got their start as a comic strip, and have spent most of their existence in 2D, but the film's approach to 3D felt right at home with Schulz's world, resembling the figures and toys many fans have collected over the years.
3D animation is not a dirty word, and even some of the most popular 2D animated shows (shout out to my girl, "Bluey") have a similar aesthetics to 3D. The way "The Peanuts Movie" incorporated 2D animation — like whenever Charlie Brown would daydream — was a perfect marriage between the traditional look older generations grew up with and the 3D animation that kids today crave.
On the flip side, WildBrain Studios specializes in both 2D and 3D animation, with work on shows like "Snoopy in Space" blending elements of both, with 2D animation at the forefront. It wouldn't be surprising if the new feature followed suit, with rich, 3D backgrounds nestling in the classic look of 2D characters — almost an inverse of what we saw in "The Peanuts Movie." While this isn't a direct sequel to the film made at Blue Sky Studios (RIP), the fact they're bringing back the writers and director makes this feel like a spiritual successor. Doubly so that the announcement of the new film came on the eight-year anniversary of the theatrical debut of "The Peanuts Movie." WildBrain has a solid grasp on the look of the "Peanuts" characters and world, and I have no doubt that they'll pull off the perfect look of the characters in the big city.