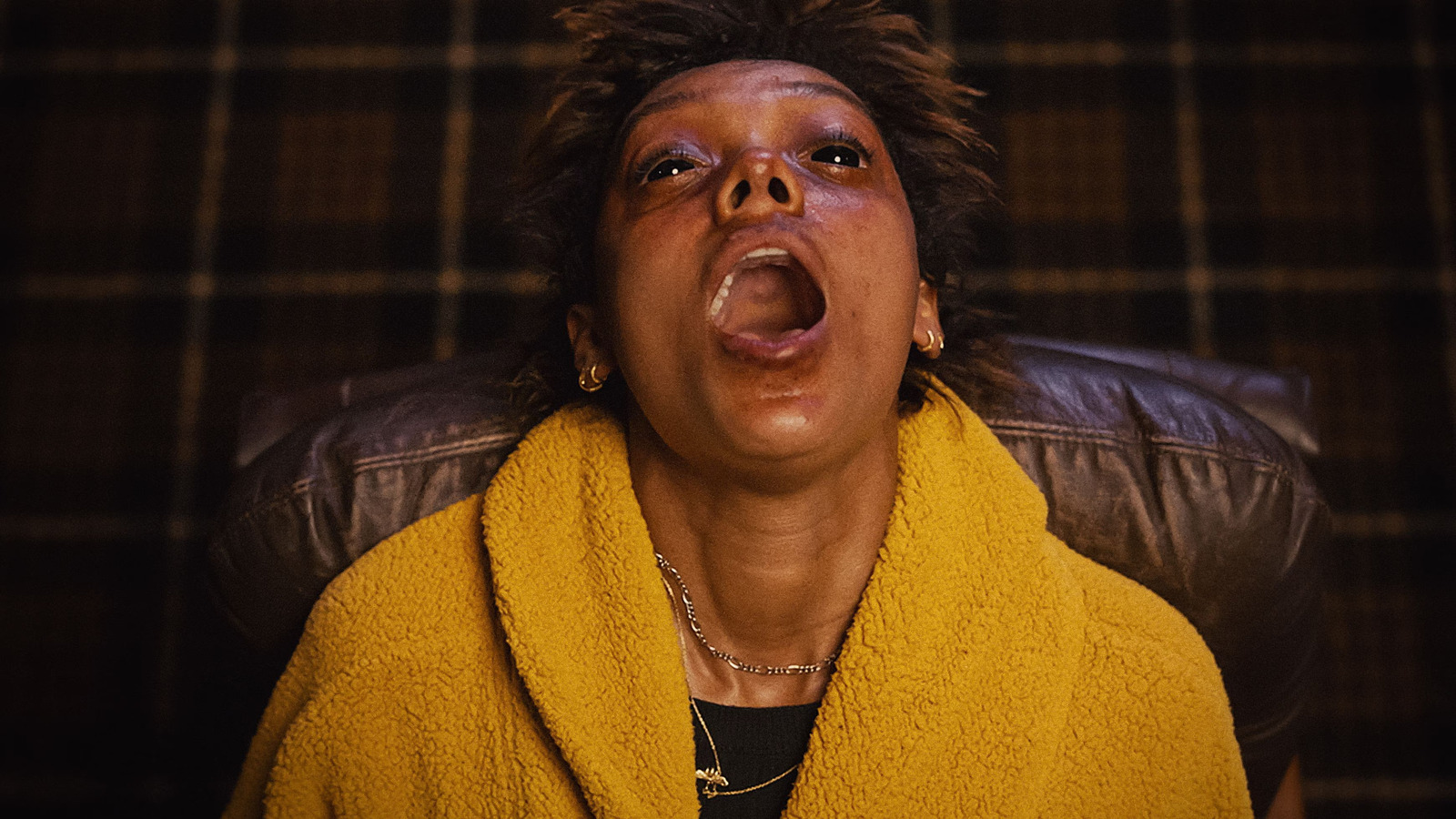 Few entertainment companies have a brand quite so well-defined as A24, which is particularly impressive given that the independent production/distribution company was founded scarcely a decade ago. You'll rarely hear people talk about "the new Warner Bros. movie" or "that Paramount Pictures movie," but among cinephiles the phrase "A24 movie" conjures up a clear set of assumptions in much the same way that "Disney movie" or "HBO show" do. 
Quality control is a big part of that. Using the admittedly flawed measuring stick of Rotten Tomatoes critics' scores, out of 135 movies either produced and/or distributed by A24, 111 are rated "Fresh" and 86 have the coveted "Certified Fresh" label, earned by getting a score of 75 percent or more from at least 80 reviews. Some of these movies — including A24's current top-grossing horror release, "Hereditary" — were greenlit and funded by A24 from the ground up. But much of the studio's success has been built on finding the most buzzed-about indie movies at Sundance and bidding aggressively for the distribution rights.
Such was the case with "Talk To Me," which A24 picked up at Sundance for a number "in the high seven-figure range," according to Variety. Even factoring in the additional costs of marketing and a wide release ("Talk To Me" premiered in 2,340 theaters and has expanded to more since then), the studio has to be very happy with the returns so far.
"Talk To Me" is still slightly behind the pace of "Hereditary," which at this point in its theatrical run had grossed $34.8 million. But A24's latest horror venture is already looking very leggy, and has a good shot at surpassing the $44 million domestic total for "Hereditary" before it leaves theaters. Paimon and the other seven kings of Hell had better watch their backs.