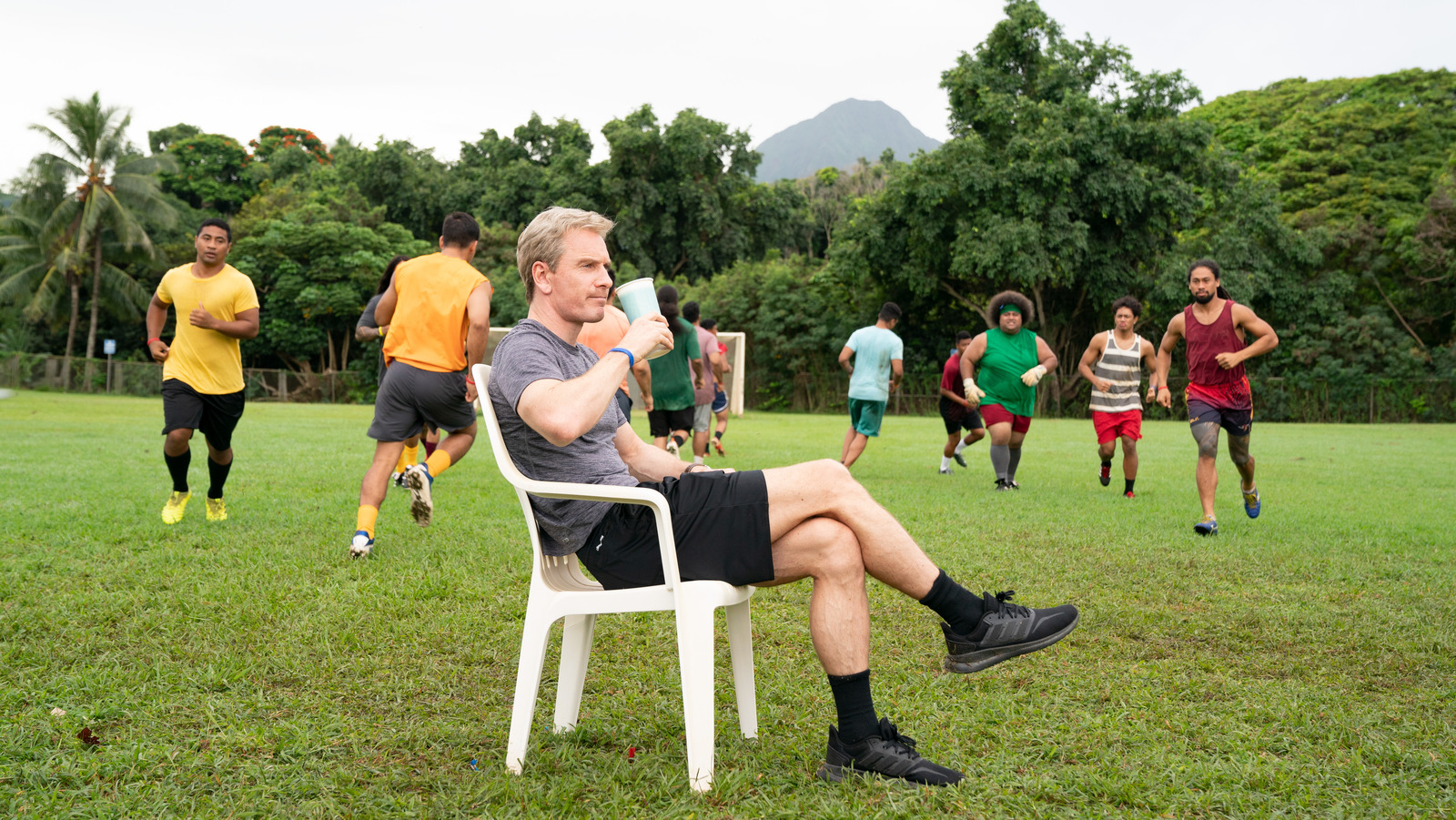 "Next Goal Wins" is a return to the smaller-scale, lower-budget comedies ("Hunt for the Wilderpeople," "What We Do in the Shadows") that Waititi made before he got tapped to direct a couple of "Thor" movies by Marvel Studios. In contrast to the rave reviews for those early works, the response from critics has been decidedly mixed since "Next Goal Wins" premiered at the Toronto International Film Festival. You can read /Film's review here.
If you're interested in the story of American Samoa's underdog soccer team, and don't want to wait until November to learn more, you can check out the 2014 documentary first — though it's a bit of a challenge to watch it legally if you live in the U.S. Currently the only options are importing a DVD from overseas, or watching through Kanopy if you have a library card with a participating public library or academic institution.
As for Waititi's take on "Next Goal Wins," that lands in theaters on November 17, 2023. Its synopsis reads:
Directed by Academy Award Winner Taika Waititi ("Jojo Rabbit," "Thor: Ragnarok"), NEXT GOAL WINS follows the American Samoa soccer team, infamous for their brutal 31-0 FIFA loss in 2001. With the World Cup Qualifiers approaching, the team hires down-on-his-luck, maverick coach Thomas Rongen (Michael Fassbender) hoping he will turn the world's worst soccer team around in this heartfelt underdog comedy.