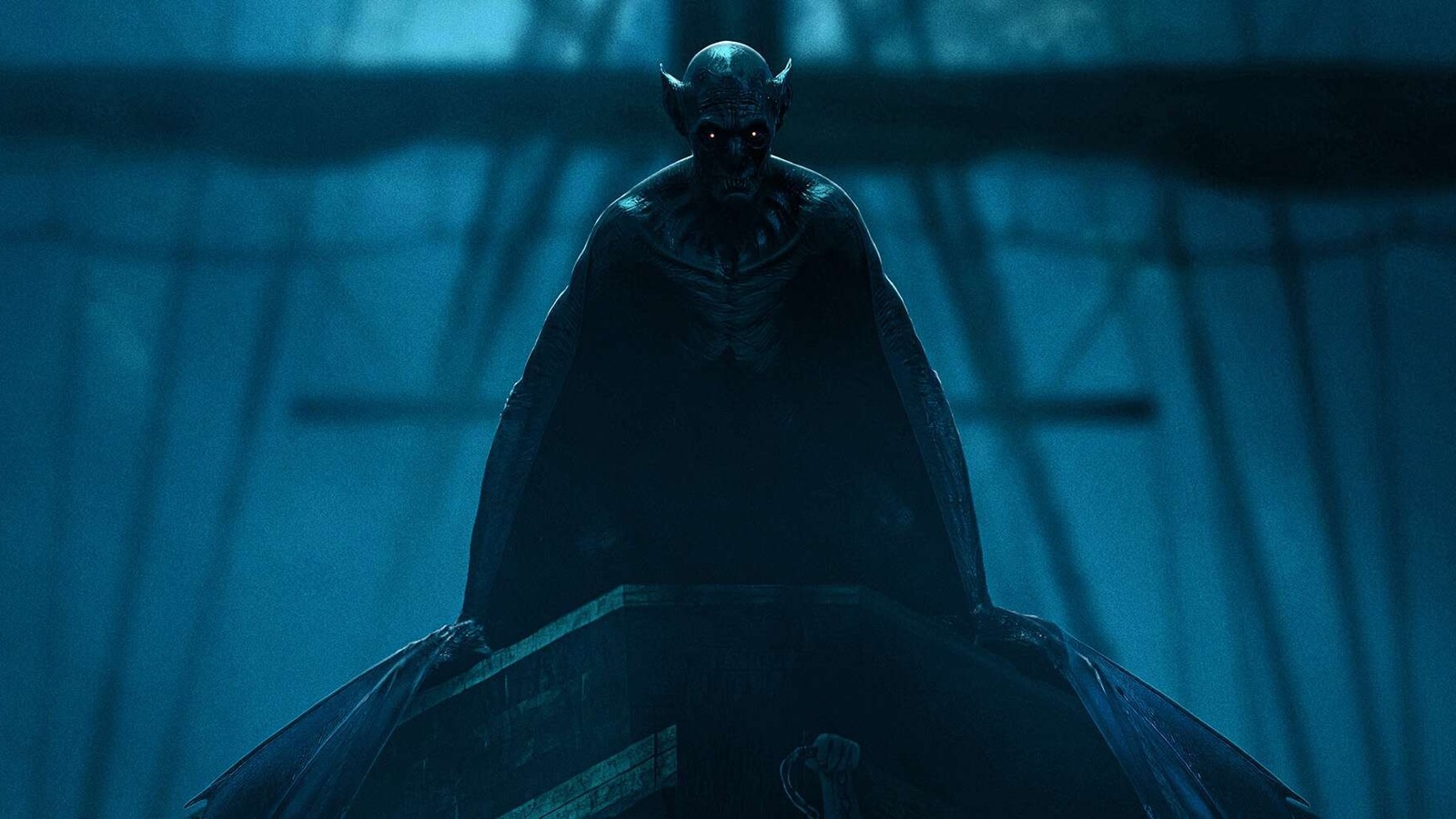 Just about the only thing more terrifying than being trapped with Dracula on a sea-faring voyage is the idea of letting one of the more interesting Universal monster movies in recent years flop as badly as it has. Luckily, there's still time to make amends for such sins by breathing new life into "The Last Voyage of the Demeter" while it makes its way to home viewing. Audiences can do just that as the film comes to PVOD.
"The Last Voyage of the Demeter," written by Bragi F. Schut and Zak Olkewicz and starring Corey Hawkins, Aisling Franciosi, Liam Cunningham, David Dastmalchian, and more, is now available to purchase or rent online. Fans can head over to online retailers such as Google Play, YouTube, Vudu, or Amazon to get their hands on a digital copy of their very own. Cinema is littered with countless examples of films that came out to a somewhat muted reception from critics and audiences alike upon release, only to undergo a second wind in the weeks, months, and even years after its theatrical run. There's no telling just yet if "Demeter" is about to join the ranks of many other cult classics, but it'd sure feel like a fitting fate for the bloodthirsty vampire and its unfortunate victims on the Demeter.
Based on a single chilling chapter from Bram Stoker's classic novel "Dracula," "The Last Voyage of the Demeter" tells the terrifying story of the merchant ship Demeter, which was chartered to carry private cargo — fifty unmarked wooden crates — from Carpathia to London.