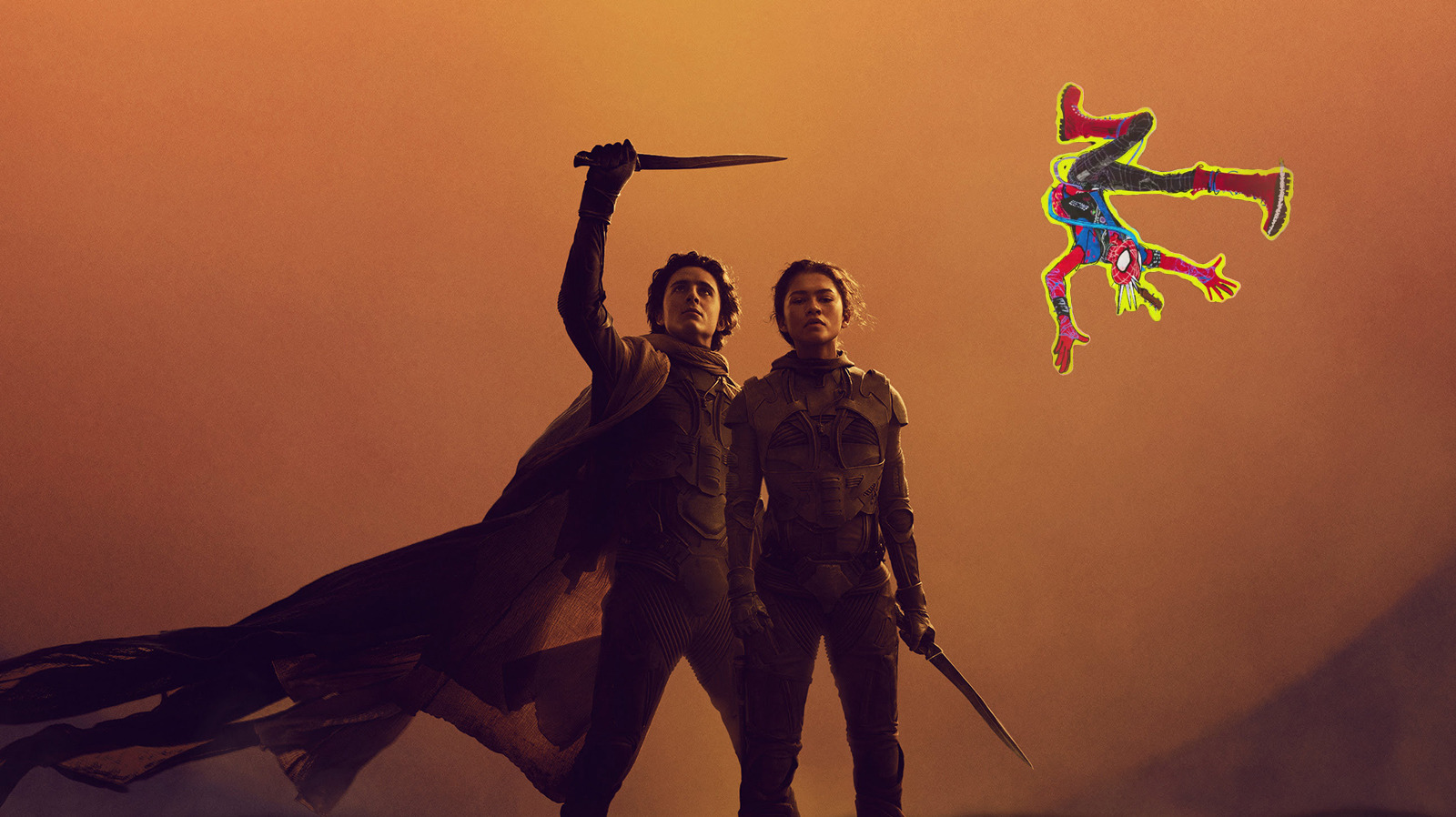 Greek director Yorgos Lanthimos didn't initially make a name for himself as a box office powerhouse, but as a director of weird, melancholy, and darkly funny meditations on human frailty. He was beloved by fans of niche indie cinema, but not thought of as a director whose movies needed to be strategically positioned on the release slate for maximum moneymaking potential. 
That changed with his 2018 film "The Favourite," which starred the truly electric triptych of Emma Stone, Olivia Colman, and Rachel Weisz. It was nominated for 10 Academy Awards, won one, and grossed $95.9 million at the box office — not a huge hit, but Lanthimos' biggest hit yet by a vast margin, and certainly a commercial success given its $15 million production budget. Lanthimos and Stone have since reunited for two more movies: "And," which has completed filming but doesn't yet have a release date; and "Poor Things," which is part of the line-up at September's Venice Film Festival and was set for release on September 8, 2023.
"Poor Things" has since been delayed by a few months to December 8, 2023 — perhaps a signal that Searchlight Pictures is optimistic that the strikes will be over by then, but definitely a signal that the studio is hoping for another Lanthimos awards sweep. Technically a movie can win an Oscar regardless of which month it's released in, but realistically the true contenders are trotted out in November and December to take advantage of recency bias. There are exceptions (like "Everything Everywhere All At Once," which was simply too good to ignore even with a March release date), but unless "Poor Things" is truly mind-blowing, a release outside of awards season could kill its Oscar-winning potential. It looks like Searchlight is determined to compete at the 96th Academy Awards, with or without Emma Stone on the red carpet.