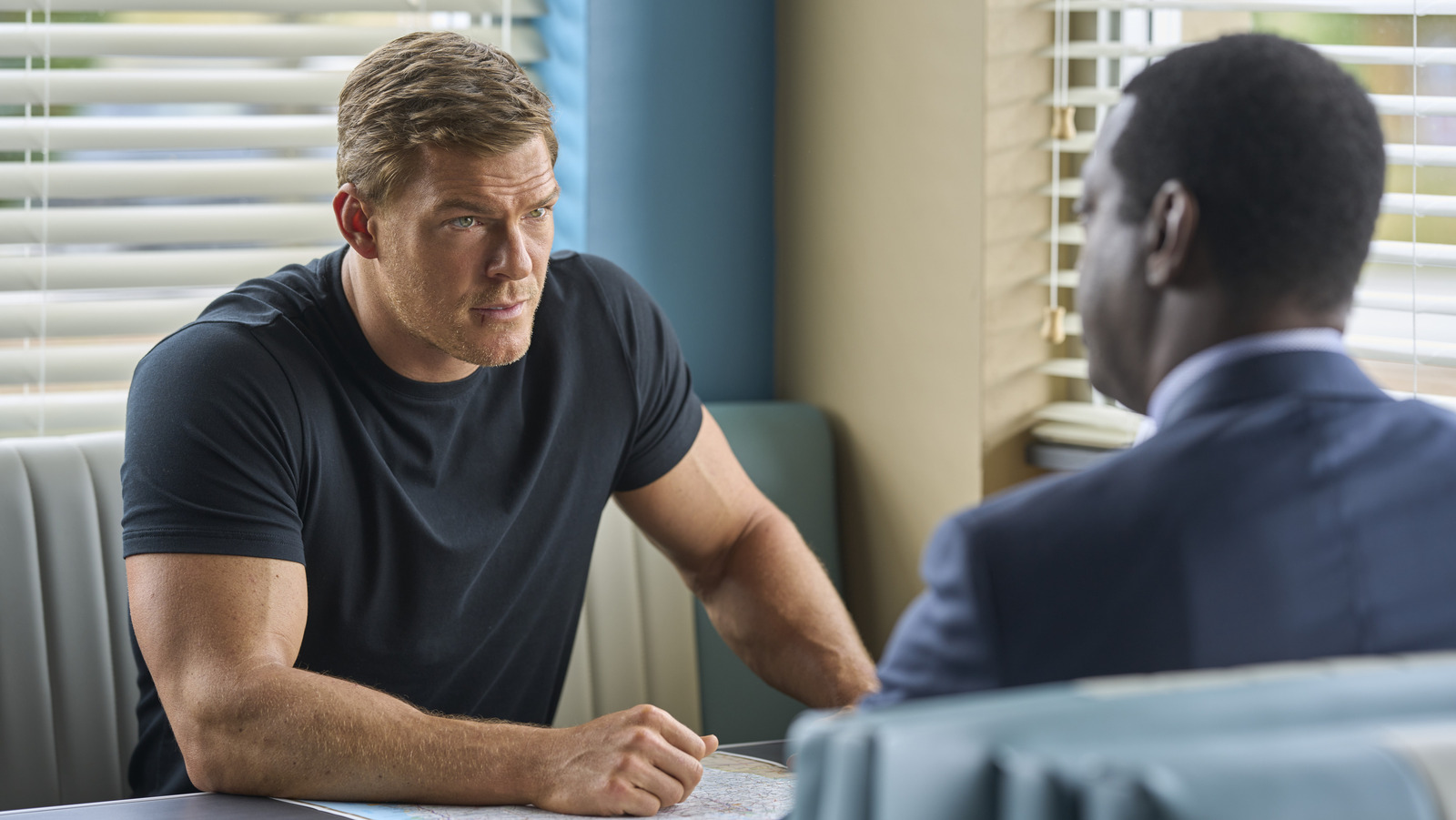 Part of Jack Reacher's appeal is his whole "the right man in the wrong place" shtick, which often leads the big guy into wild scenarios. In "Gone Tomorrow," he's casually riding the subway when he notices a suspicious woman, investigates, and gets entangled in a complex plot involving terrorists, government agencies, and a conspiracy that reaches the highest echelons. Lee Child's 13th novel doesn't deviate much from the "Reacher" formula, but delivers ample action, suspense, twists, and turns to keep die-hard fans entertained.
Narrated from Reacher's perspective, the showrunners would need to make some adjustments to condense the sprawling storyline and simplify the plot to fit "Gone Tomorrow" into a 10-episode season. While Child occasionally emphasizes Reacher's god-like deductive abilities a bit heavily — seriously, the man never misses a detail — the New York setting presents unique challenges that test our hero's keen instincts. This book also offers more action than all the previous novels combined, with a generous dose of gruesome violence, thanks in no small part to the various antagonists on display, including Russian oligarchs, Soviet snipers, Mujahideen fighters, Al Qaeda terrorists, and even Osama bin Laden.
While not the most timely of Child's novels, "Gone Tomorrow" ranks a bit lower on the TV adaptation list. However, it's the perfect choice should the Amazon series ever need a shot in the arm.