Justin Chatwin is a Canadian actor who landed his first role with a bit part in the Josie and the Pussycats movie. From there, Chatwin would appear in various shows and TV movies before landing a breakout role in Steven Spielberg's The War of the Worlds. Chatwin would become known for his versatility and talent, leading to a diverse career in TV and film with many memorable performances across various genres.
To highlight the skilled Canadian actor's accomplishments in film and TV, we look at the best Justin Chatwin Performances, ranked up to our pick for number one.
10
The Chumscrubber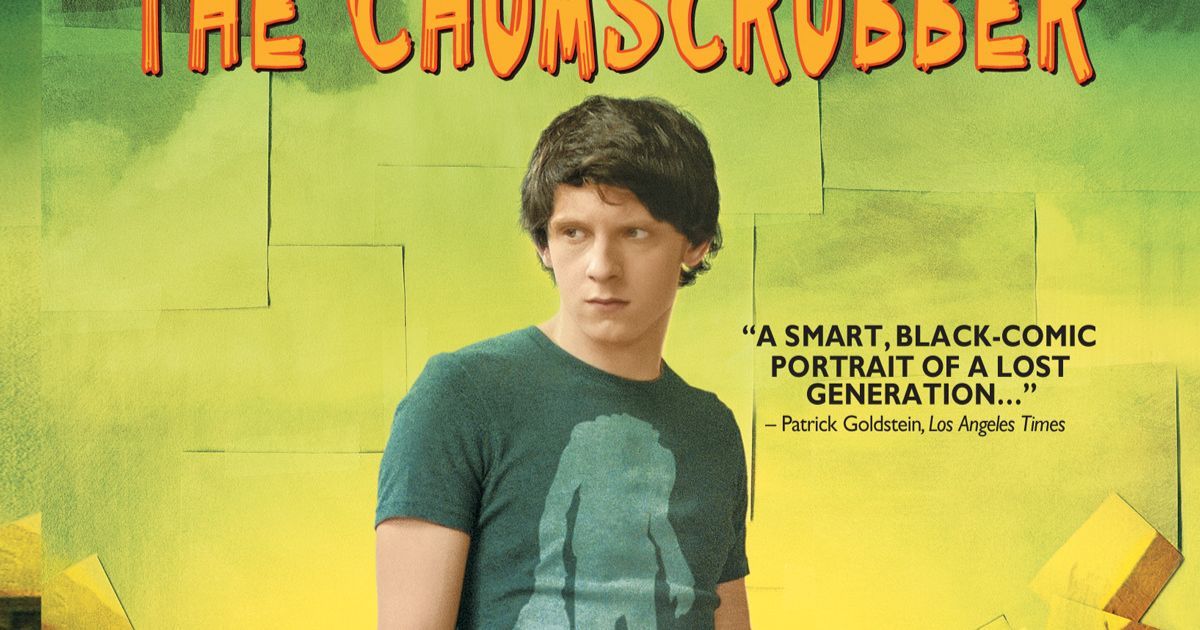 One of Justin Chatwin's earlier films worthy of note is the 2005 coming-of-age dark comedy The Chumscrubber. The movie is a satire on suburban life including drug use to escape monotony and disconnect between parents and teens. Following a teenage drug dealer's suicide, his friend Dean (Jamie Bell) is threatened to retrieve the stash.
Related: 10 Best TV Shows About Being a Teenager
Justin Chatwin plays the role of Billy in The Chumscrubber, a drug dealer who threatens Dean into trying to find his dead friend's drug stash. This is one of the few times Chatwin had played the villain, and while he would later grow into more distinguished roles in his later career, this was a promising start for the young actor.
9
Another Life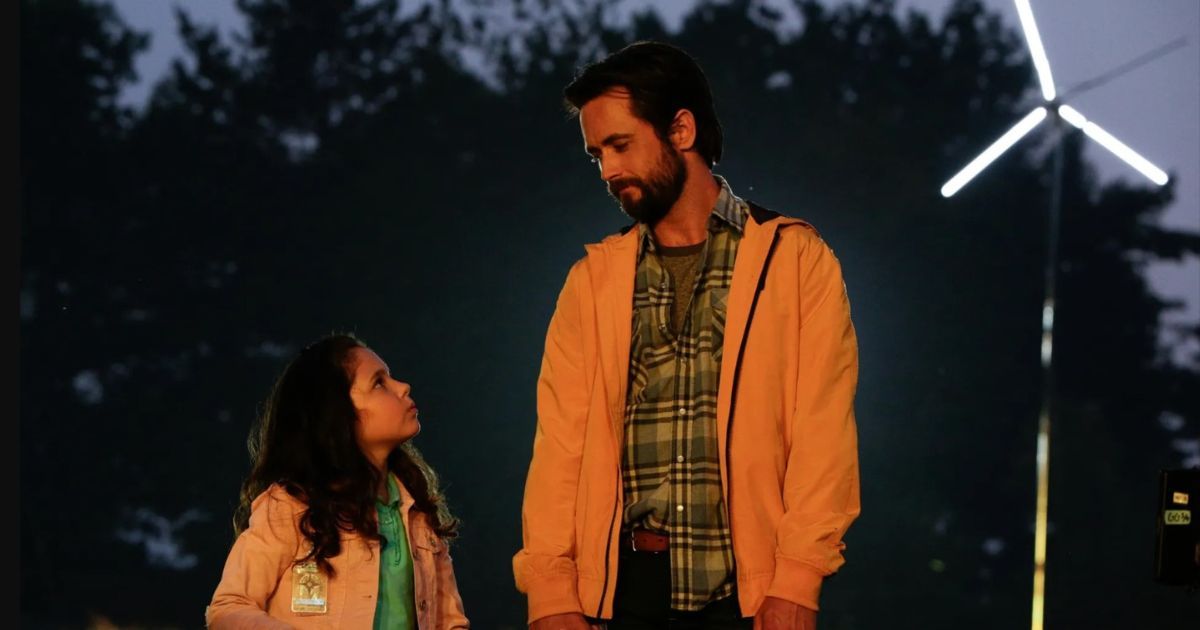 The Netflix original, which premiered in 2019, Another Life was canceled only after two seasons, mainly due to poor reception and (likely) dwindling audience. Still, the sci-fi series followed astronaut Niko Breckenridge (Katee Sackhoff) and her young crew embarking on a high-risk mission to identify an alien artifact had its charms — notably, the performances including Justin Chatwin as Erik Wallace, a respected scientist and husband to Niko.
8
The Invisible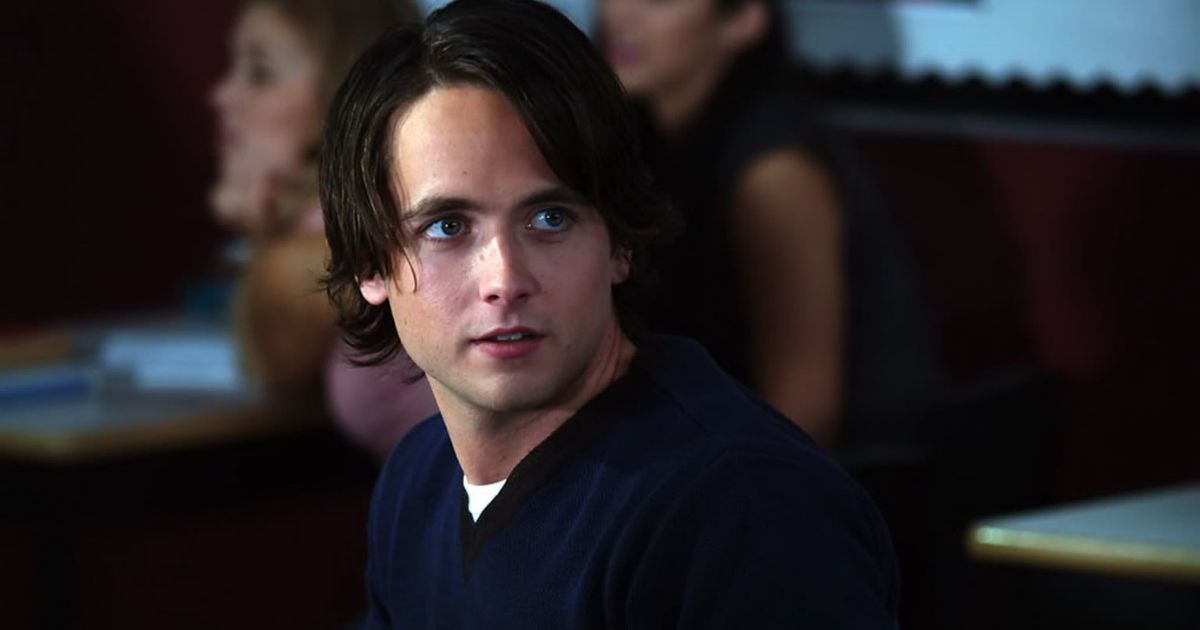 Chatwin's first lead role in a feature film would come via the 2007 teen supernatural flick The Invisible. Originally a Swedish movie based on the novel by Mats Wahl of the same name, the American remake may have had more staying power to connect with the young adult audience if it came out after the insanely popular Twilight, which took the world by storm in 2008.
While The Invisible is largely forgotten today, its exploration of life after death as it follows Chatwin's character Nick as he lingers in between worlds is a strong and resonating performance. Moreover, the film deals well with themes of teenage angst, romance, and the afterlife in a considered way for the YA audience.
7
No Stranger Than Love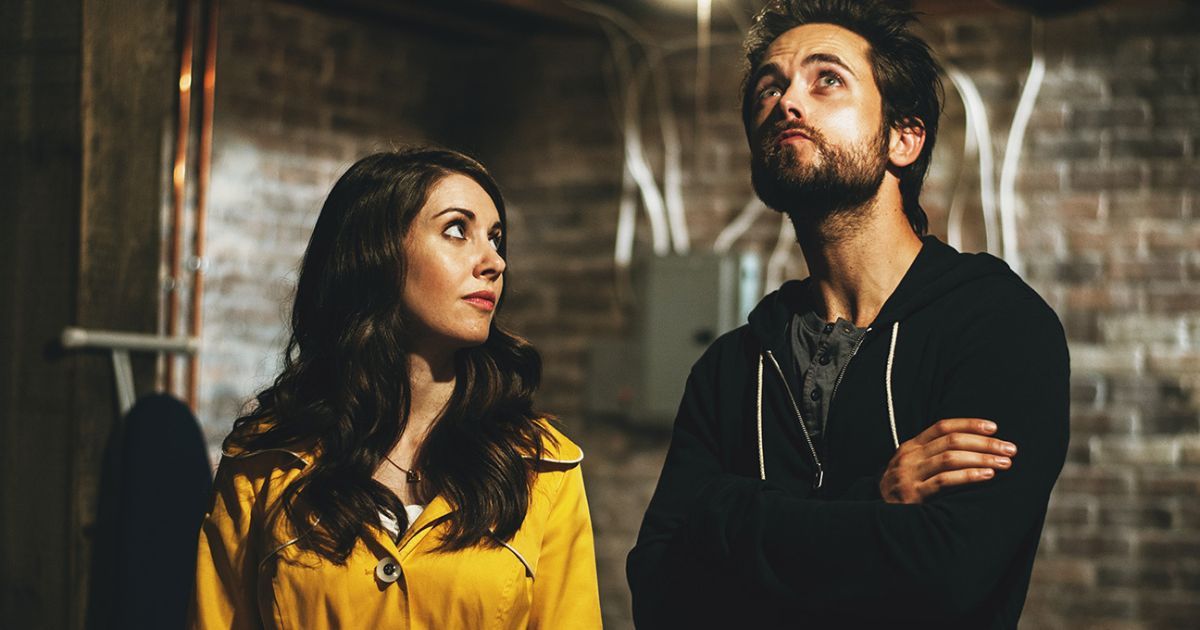 No Stranger Than Love is an absurd yet charming Canadian film that centers around Lucy (Alison Brie), who is adored by everyone in her town but has problems finding romance. When her boyfriend, Clint (Colin Hanks), finally confesses his feelings, he falls into a black hole that appears in Lucy's home leading the town to erupt in chaos. This is where Justin Chatwin enters as the dark and mysterious Rydell White, investigating the disappearance and eventually falling for Lucy.
Most critics felt the film suffered under a weak script, though this did not diminish the sharp visual direction or the cast's performances. There are better romance movies with Chatwin as one of the leads, but No Stranger to Love is still a notable watch for fans of the actor.
6
American Gothic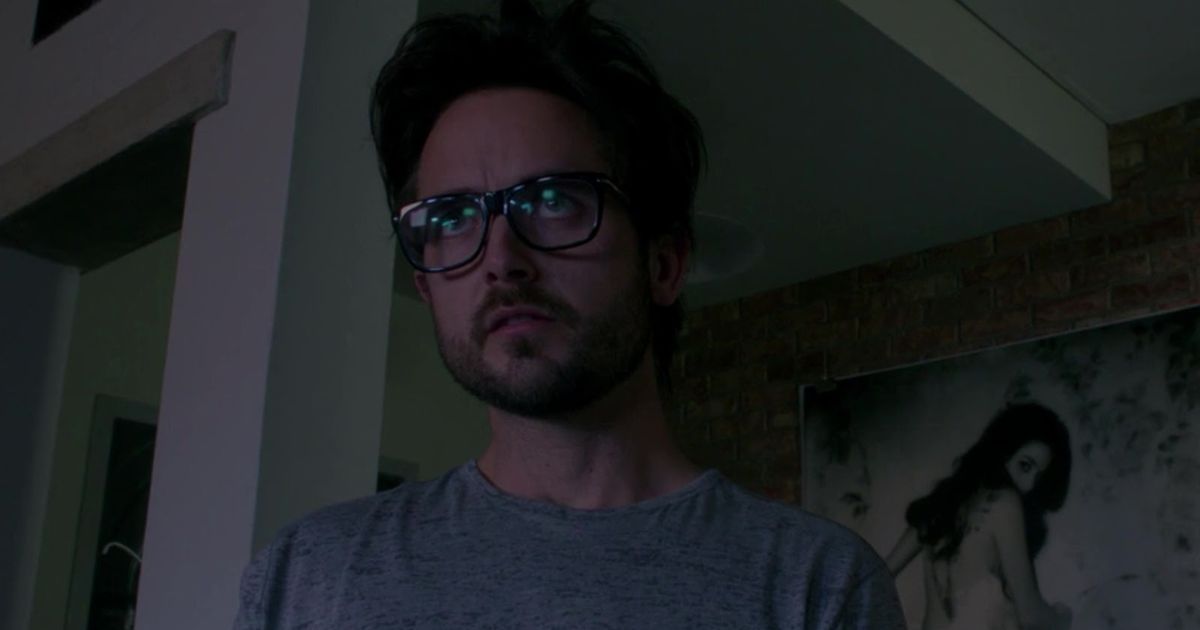 Unfortunately, American Gothic was a bit of a dud for CBS, and the show was canceled soon after its debut. The upside is that the showrunners were able to wrap up the story by the series finale, making for a slightly rushed yet complete single-season show. The other positive is that the series got to highlight the range of Justin Chatwin, who played a troubled artist and past drug addict dealing with the realization of something sinister happening to his child.
Related: Best Horror TV Shows of the 2000s, Ranked
5
Funkytown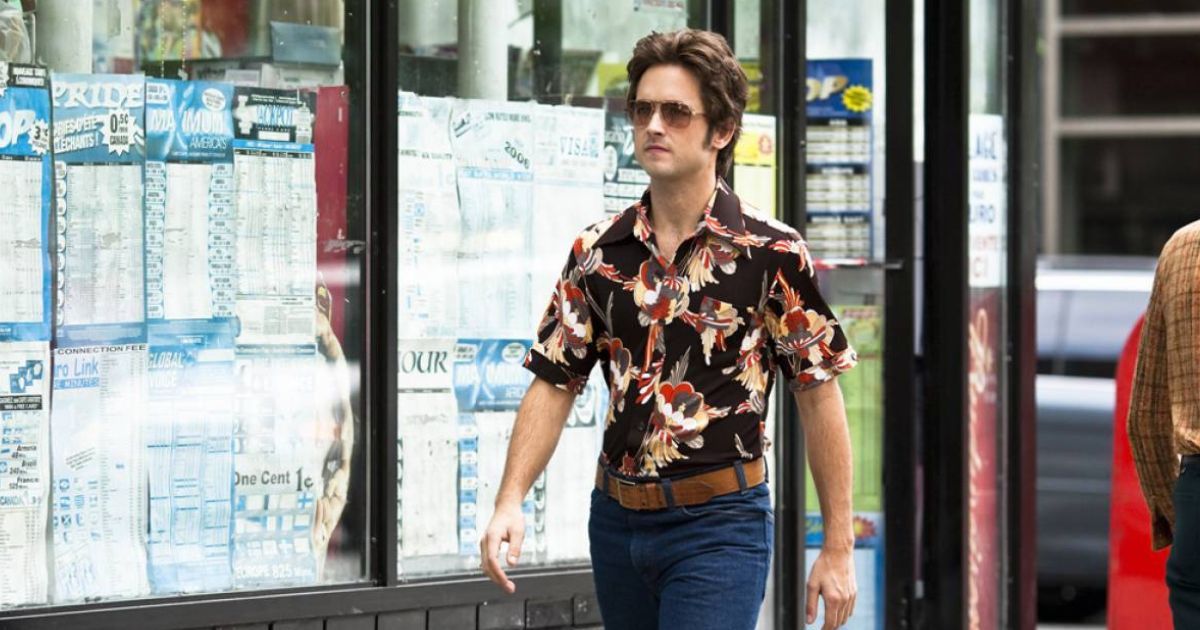 Falling in line with other films like Boogie Nights and 54, Daniel Roby's Funkytown focuses on the events and people drawn to a specific culture through a renowned music venue — the Starlight Disco Club (a fictionalized version of Montreal's famed Lime Light discothèque). Moreover, the film explores themes of ambition, love, and the price of success, putting it in a similar line as the previously mentioned standouts.
The film offers up an interesting look at the LGBTQ+ scene at the time, with Justin Chatwin playing an aspiring dancer who is also hiding his sexuality from his wife. Combine this with a sincere and honest look at the glamour and challenges of the era and the disco music scene, and the film acts as a wonderful showcase for Chatwin.
4
The Walk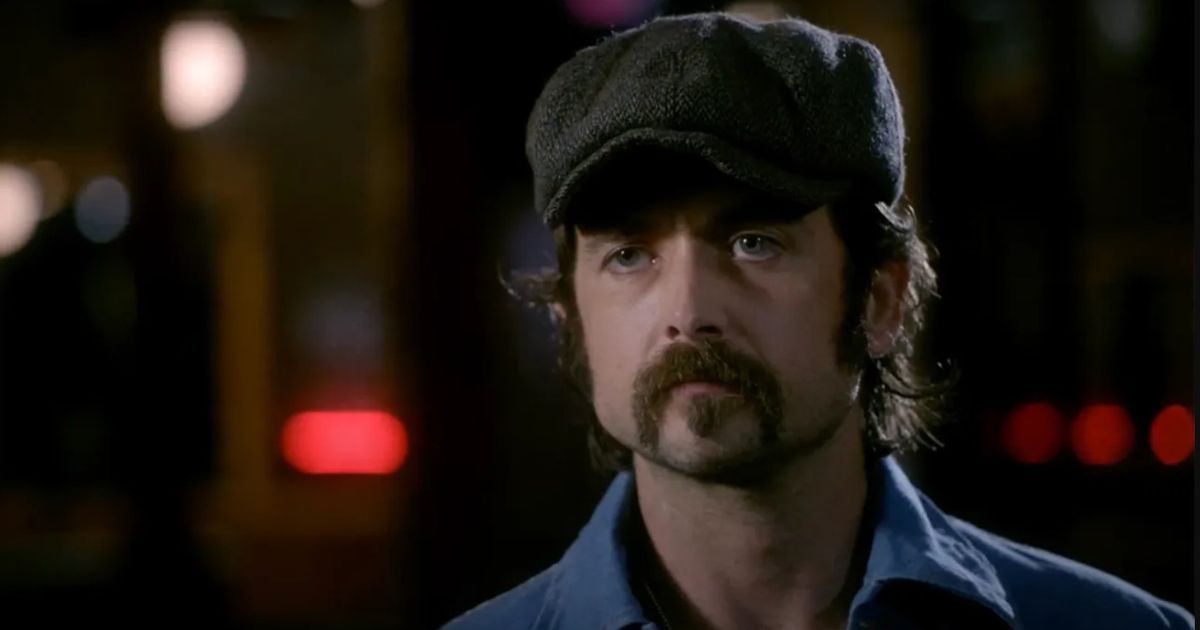 Following up Funkytown with another '70s period piece dealing with adversity and struggles within the era, The Walk takes place in Boston, following police officer Bill Coughlin (Justin Chatwin), assigned to protect black students being bused into all-white neighborhoods.
The Walk explores Officer Coughlin's pressures up to the first year of school for young students from a biased police force and community. The Walk is an insightful piece of history based on events surrounding Boston's desegregation busing crisis that lasted from 1974 to 1988.
3
Bang Bang Baby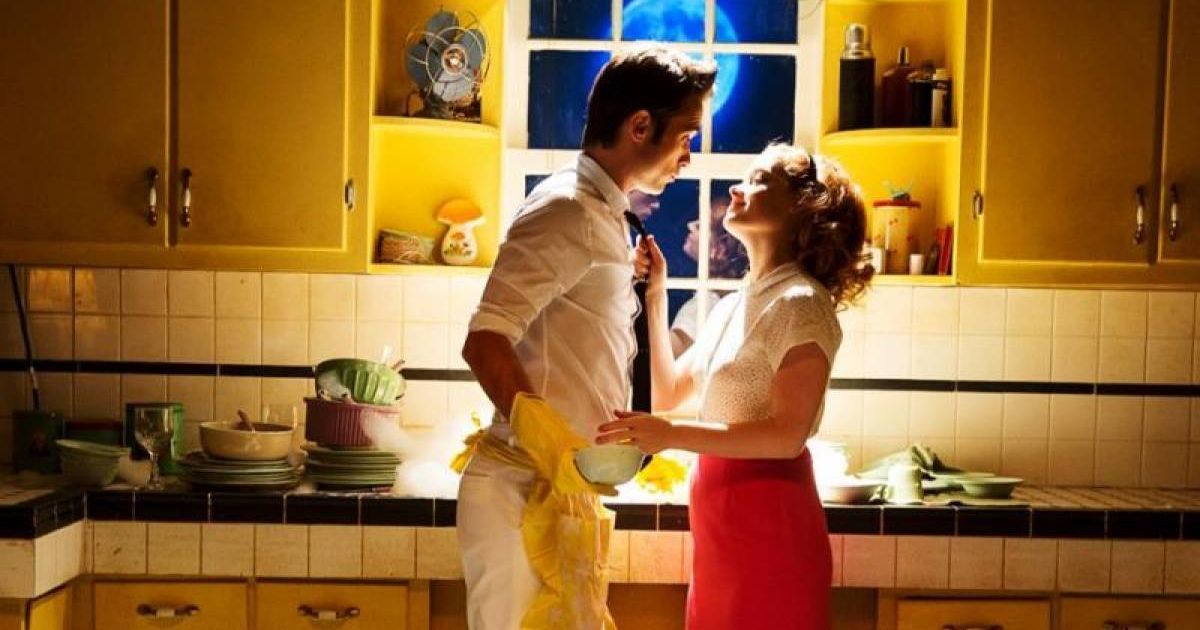 Bang Bang Baby is a charming and quirky sci-fi musical set in the '60s. The film follows a small-town teenager, Stepphy Holiday (Jane Levy), whose dreams of stardom ignite when a famed crooner, Bobby Shore (Chatwin), becomes stranded in town. However, things don't go to plan as a chemical leak in town is starting to affect the inhabitants in bizarre ways.
The film would garner acclaim at its debut at the 2014 Toronto International Film Festival, winning Best Canadian First Feature Film and the Claude Jutra Award. For fans of Chatwin, his performance as crooner Bobby Shore is unforgettable and is one of the actor's most entertaining.
2
Unleashed (2016)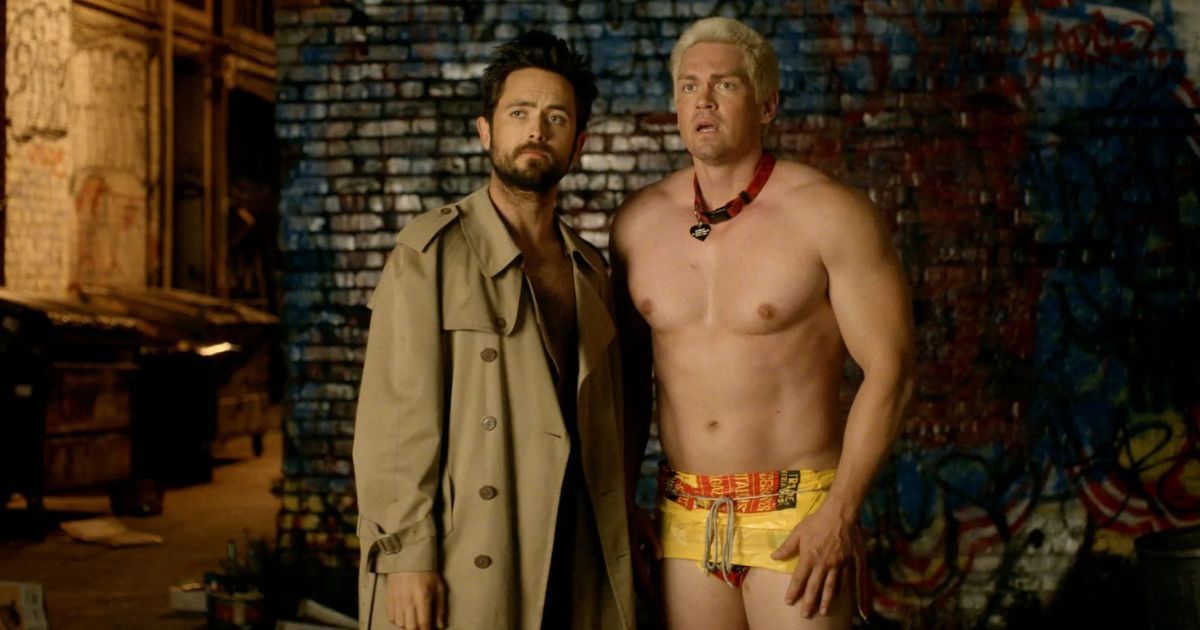 If you are going to check out one rom-com with Justin Chatwin in a leading role, Unleashed should be your go-to. Following a brilliant young app designer named Emma, who gets her latest work stolen by an ex-boyfriend. Heartbroken and wishing for revenge, she gets two unlikely allies in her pet dog and cat after they transform into hunky men.
Related: Best R-Rated Rom-Coms of All Time, Ranked
While the plot may seem silly, Unleashed makes a touching and humorous movie out of its absurd premise. Chatwin, who plays the cat-turned-man Diego, commits to the feline persona to great comedic effect. Overall, the cast is well-rounded, and seeing each play off the other is a blast; this includes Kate Micucci as Emma, Steve Howey as Sam, and Sean Astin as Carl.
1
Shameless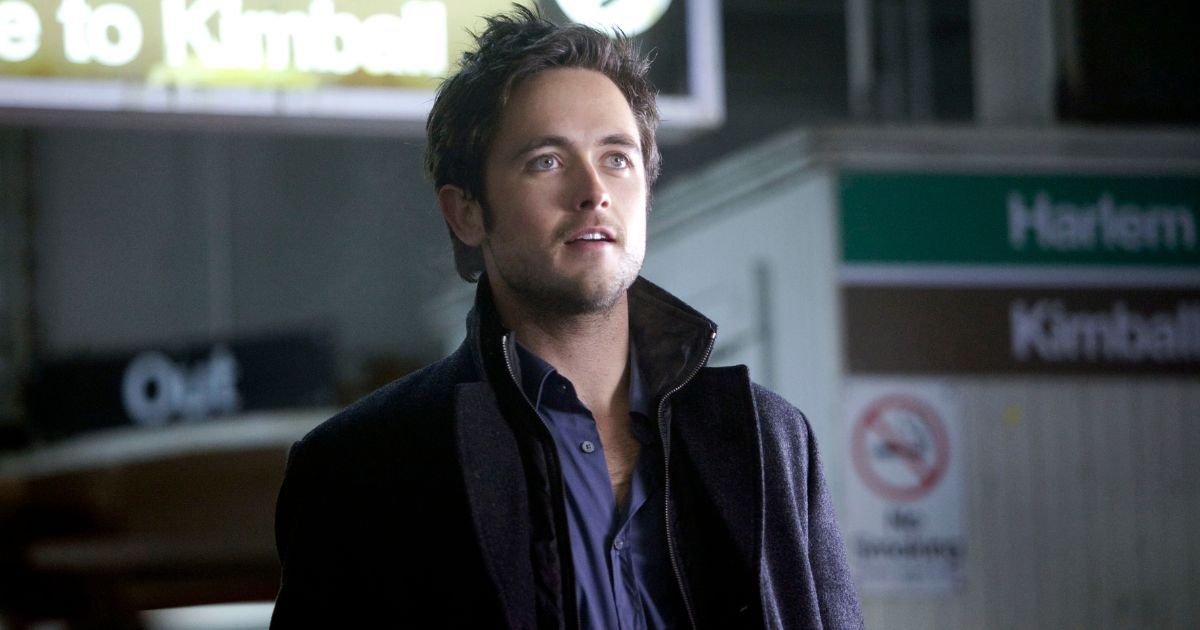 Given how popular and beloved the show is, it is hard not to give the top spot to Chatwin for his performance in Shameless. Constantly changing his name, calling himself Jimmy, Steve of Jack, Chatwin was the 'off and on again' boyfriend of Fiona (Emmy Rossum), who appeared in 42 episodes of the show's first five seasons. The actor carried good chemistry with Rossum, and although he became one of the characters that some felt fell short of his role, it is a memorable and defining performance from Just Chatwin regardless.