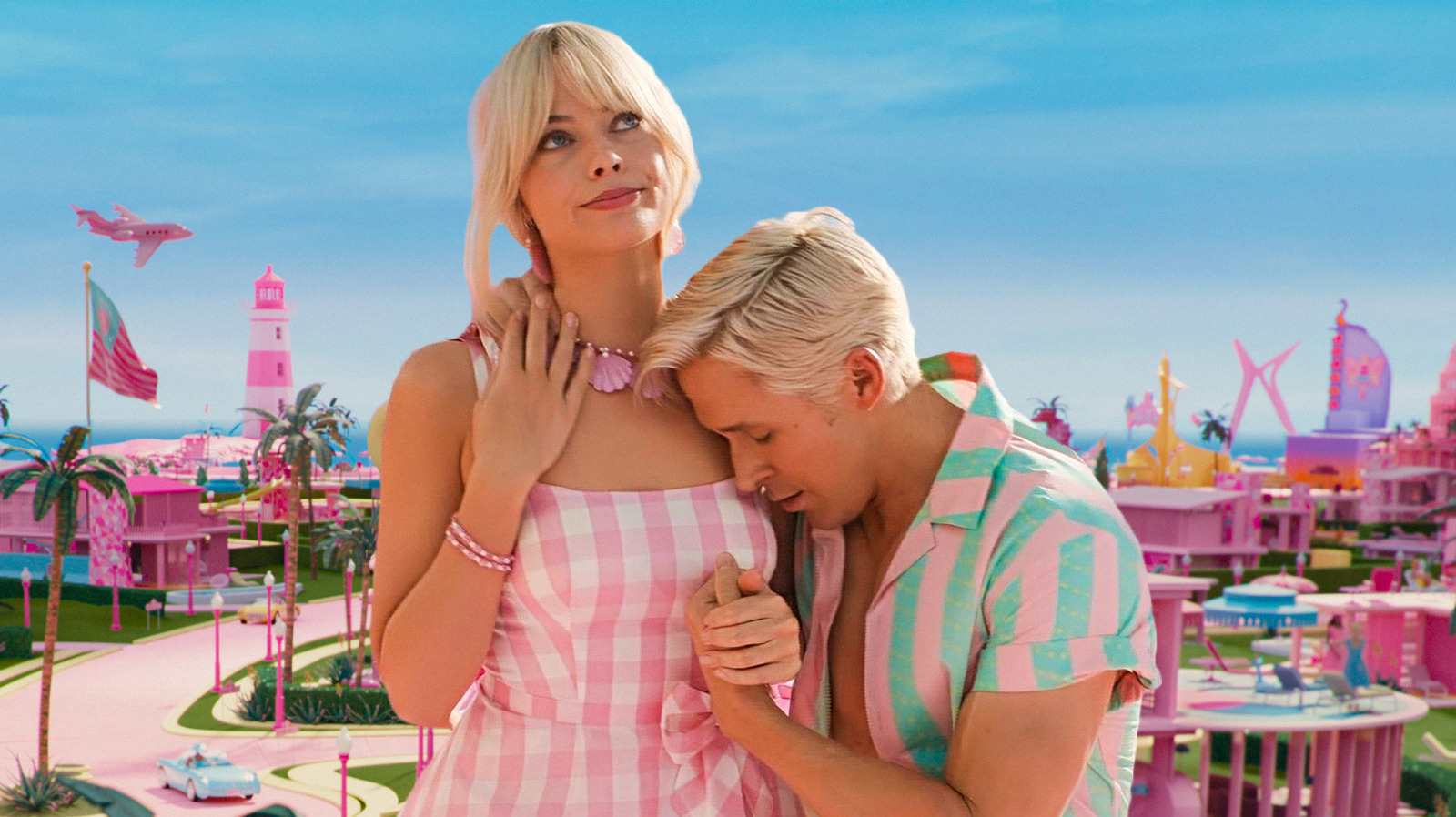 This kind of box office performance will undoubtedly have studios salivating and searching for ways to replicate it (there's already a Mattel Cinematic Universe in the works).  But "Barbie" is such a lightning-in-a-bottle recipe that trying to reverse-engineer its specific path to success would be a fool's errand. 
Obviously it helps that the movie is based around the most popular doll in the world. Then there's the solid star power from Margot Robbie and Ryan Gosling, and the charisma that they brought to the movie's promotional tour. A lot of credit is owed to director Greta Gerwig and her co-writer, Noah Baumbach. This could very easily have been a boring, generic, cookie-cutter toy movie, but they managed to deliver a take on Barbie that was irreverent (there are jokes about the male-dominated leadership of Mattel and Barbie creator Ruth Handler's legal troubles with the SEC) and acknowledged popular criticisms of the doll, while still ultimately delivering a feel-good, pro-Barbie message. The trailers promised broad appeal: "If you love Barbie, this movie is for you. If you hate Barbie, this movie is for you." Critics and audiences concurred, and the movie got a double boost from positive reviews and strong word-of-mouth.
Then, of course, there's the grass roots phenomenon known as "Barbenheimer," which emerged from people noticing that "Barbie" and "Oppenheimer" were set to release on the same date, and being amused enough by the showdown to start cooking up Barbenheimer fan art before the films had even released. Behind the scenes, there are rumors that Warner Bros. actually scheduled "Barbie" on the same day as "Oppenheimer" out of spite, since director Christopher Nolan had ended their longstanding relationship to go and work with Universal Pictures. According to sources who spoke to Insider, Nolan was pretty upset about the conflict. But if it was an attempt at sabotage, it backfired magnificently, giving "Oppenheimer" a major boost at the box office as well.