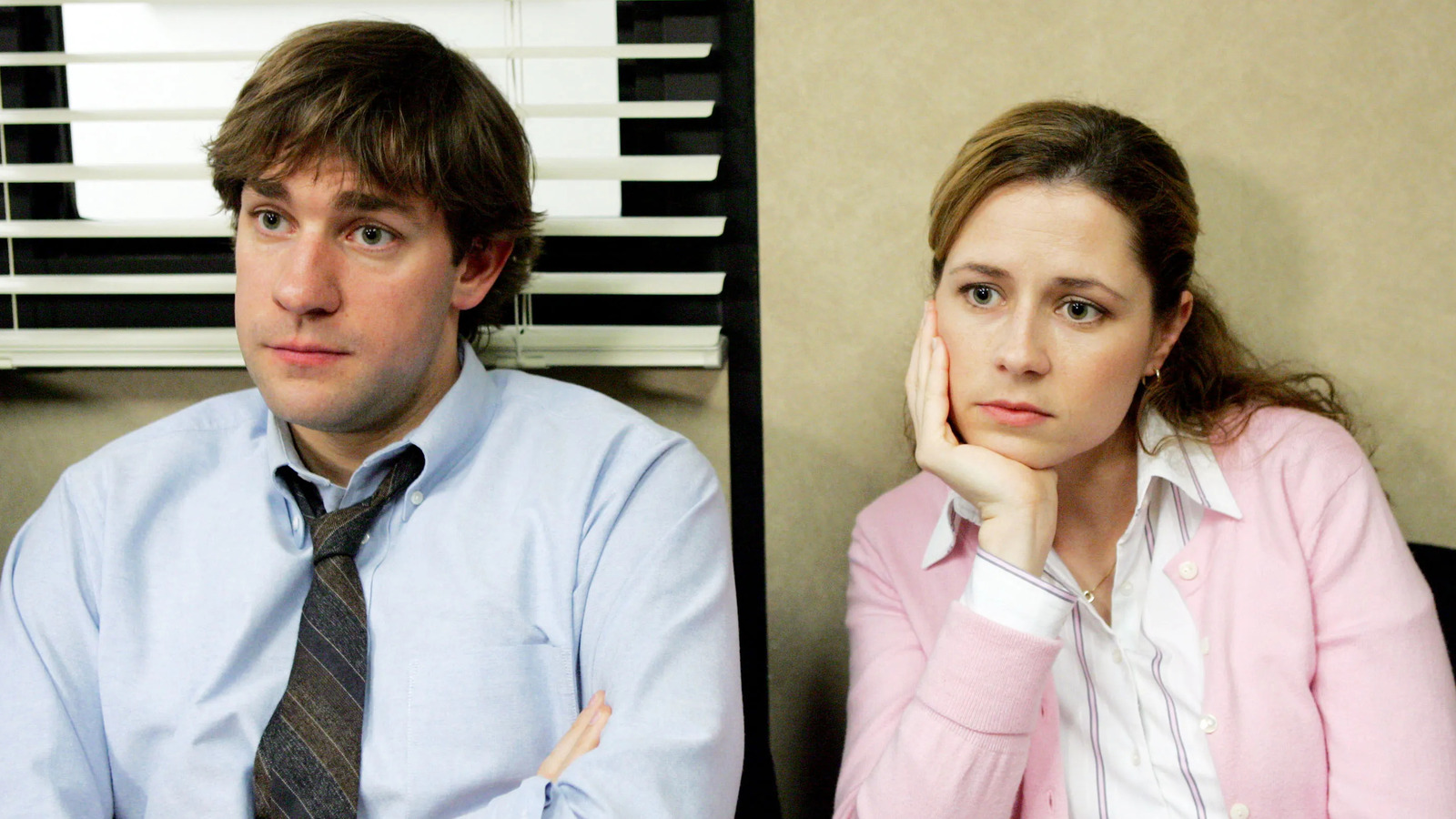 Hailed as one of the best films of 2023 so far, "Past Lives" is a film that, in many ways, is all about the forces that separate us. Celine Song's directorial debut follows Nora (Greta Lee) and Hae Sung (Teo Yoo), childhood sweethearts growing up in South Korea who reconnect later in life. After spending nearly a decade apart, Hae Sung arrives to visit Nora in New York City, only to reckon with her new life, specifically, her marriage to Arthur (John Magaro), an American man.
The film's lush romantic tension comes from how the three characters attempt to reconcile their differences, how they represent two very different outcomes in each other's collective fates. To maintain an initial sense of disconnect, Song told The Rolling Stone that she specifically kept Yoo and Magaro, who had never met previously, apart until the cameras started rolling. The scene in the film where they first meet is their actual first meeting, which makes the energy in that room all the more palpable. Song also had her male co-stars only hear about each other through Lee before filming, further reflecting the circumstances of the script.
In addition to Yoo and Magaro being separated, Lee and Yoo also kept their distance, though not to the same extent. The two began rehearsing on Zoom and later would rehearse together in person. However, Song was adamant that the two could not touch so their first hug in the movie would be the first time the actors touched in real life.