Tulsa King is one of the shows that quickly proved itself to be successful and was renewed for another season. The series follows a former New York mafia boss called Dwight "The General" Manfredi, who follows the code of silence even when he is locked up and in prison for 25 years. After his release, Dwight is banished to Tulsa, Oklahoma, rather than being compensated for his silence. This decision was simply to put an end to Dwight's career in what appears to be a form of forced retirement. However, the crime boss decides to change things and actually prove himself rather than accepting his fate.
Created by the creator of Yellowstone, Taylor Sheridan, Tulsa King is easily one of Sylvester Stallone's best works. Stallone's character, Dwight, has to build new territories in Tulsa, and he is going to prove himself while doing so. Tulsa King is actually Stallone's television debut, and what a debut it was. Starring as Dwight, Stallone reminded us of why exactly he is a famous and successful actor. The Paramount+ original series has an amazing cast that played a major role in the series' success. Here is Tulsa King's cast and character guide.
10
Sylvester Stallone as Dwight "The General" Manfredi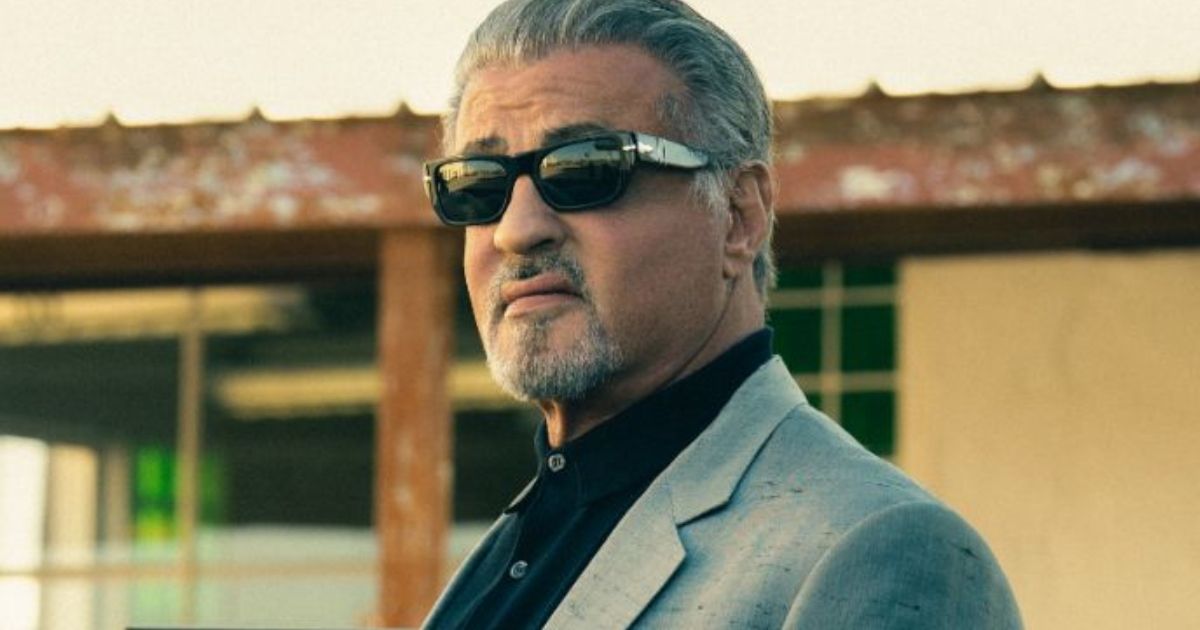 Sylvester Stallone plays the role of Dwight "The General" Manfredi in Tulsa King. Manfredi is the New York mafia boss who was in prison for 25 years after he decided to take the fall instead of his boss, Pete Invernizzi so that he wouldn't be imprisoned. Dwight believed that he would be awarded for his sacrifice, but then the opposite happened. After his release, he is banished by the mafia to Tulsa as he has to claim new grounds there, and it is no easy mission. He has to form a new crew to help him, and we get to see how he plans on doing that.
Related: 10 Forgotten Sylvester Stallone Movies
A great actor like Stallone doesn't need any introduction as to how important he is. We have seen him in many roles aside from his role in Tulsa King, and he has always done a great job, no matter how small or big the role he played was. Stallone is more than just an actor as he is also a writer, director, and producer. We know him from many roles, including his role as Barney Ross in The Expendables franchise. We also saw him in Rambo, Cliffhanger, Rocky, Tango & Cash, Death Race 2000, and more.
9
Andrea Savage as Stacy Beale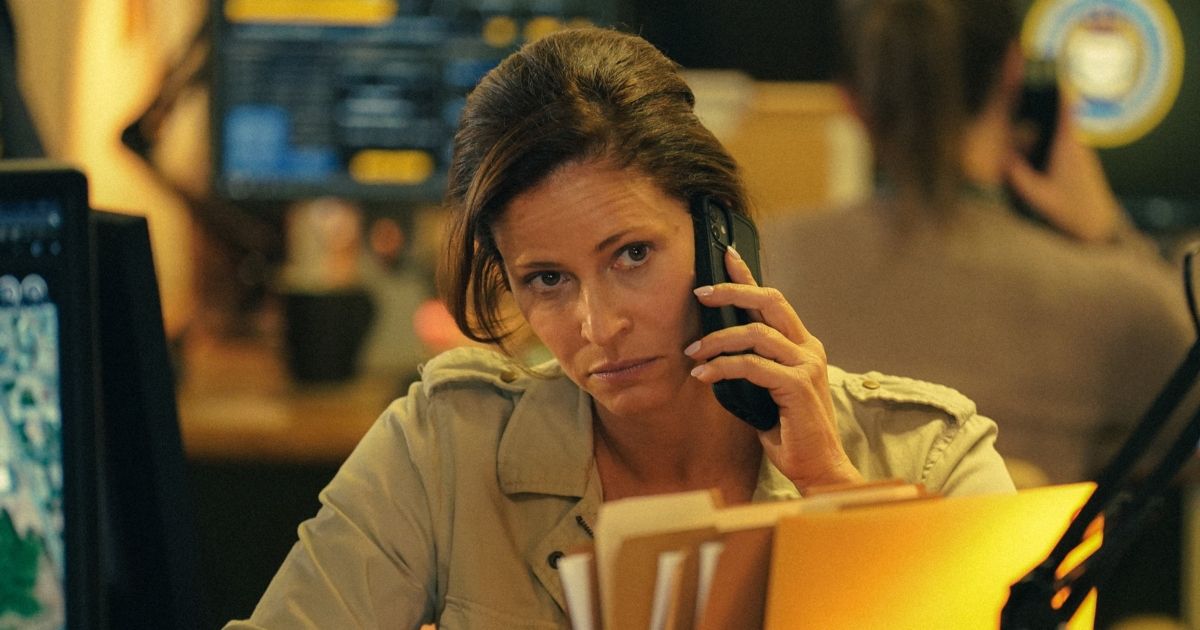 We get to see Andrea Savage in Tulsa King playing the role of Stacy Beale. We see Stacy and Dwight together as they hook up when the crime boss first comes to Tulsa. However, things between the two aren't as simple as they may appear since Stacy actually works for The Bureau of Alcohol, Tobacco, Firearms and Explosives (known as the ATF) as a federal law enforcement officer.
Her position makes Dwight's true identity and occupation even more shocking when she finds out who he is exactly. A sense of rivalry begins between the two since Stacy was transferred from the New York bureau to the Oklahoma bureau, which will definitely target The General. Savage is an American actor, comedian, and she is also a writer, so this isn't the first time we get to see her. We also see her acting skills in I'm Sorry, Veep, Step Brothers, Dog Bites Man, Look BothWays, and more.
8
Martin Starr as Bodhi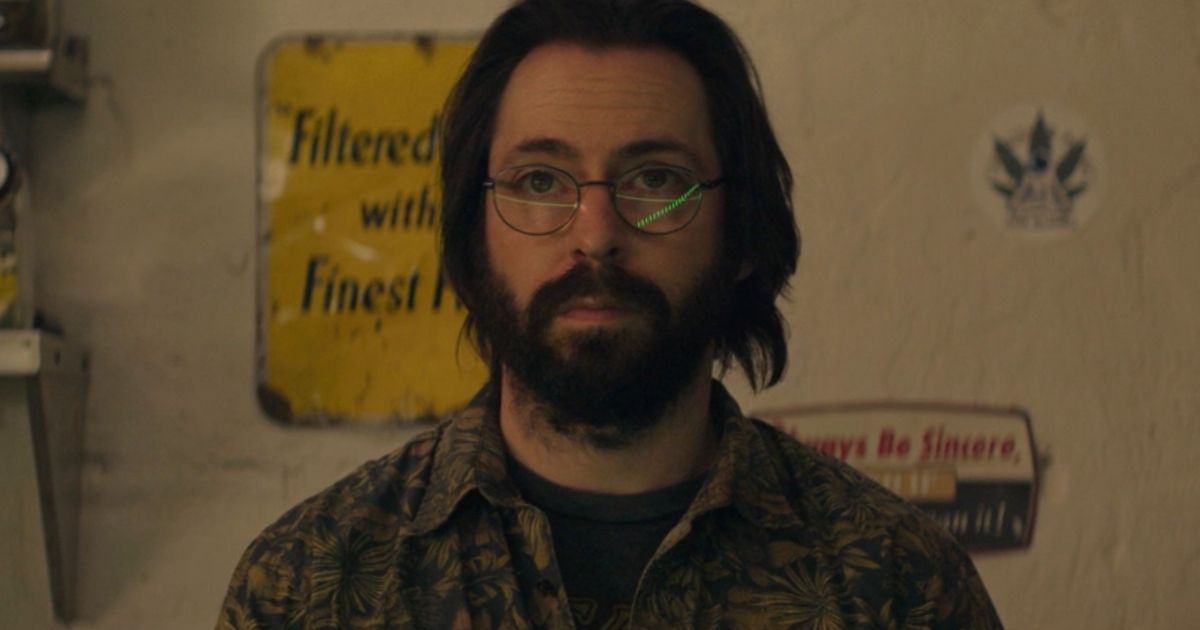 Martin Starr plays the character of Bodhi, who is one of the first steps standing in Dwight's way to establish an empire in Tulsa. Bodhi is the owner of Higher Plane Marijuana Dispensary in the town, and part of Dwight's plan is to take over the place. This establishes a relationship between the two, which is mostly complex. The two of them become business partners, which wasn't up to Bodhi to decide as he has to hand over some of his profits to gain protection from Dwight.
We got to see Starr in many roles all over the years. For example, we saw him as Roman DeBeers in Party Down, Mr. Harrington in Spider-Man: No Way Home, Bertram Gilfoyle in Silicon Valley, and Oscar in Life in Pieces. Starr also acted in Freaks and Geeks, Honey Boy, Veronica Mars, Under the Silver Lake, and more.
7
Domenick Lombardozzi as Don Charles "Chickie" Invernizzi
Domenick Lombardozzi appears as Don Charles Invernizzi, who is also known as Chickie. He is the de facto leader of the Invernizzi crime family, and he hasn't been around for long since he was still a kid when Dwight was sentenced to 25 years. Lombardozzi has acted in many diverse roles, and a lot of them were from the crime genre, so he isn't new to works similar to Tulsa King. We see him in Magnum P.I., The Wire, Boardwalk Empire, A Bronx Tale, Entourage, Ray Donovan, The Deuce, The Irishman, Find Me Guilty, The King of Staten Island, Reptile, and many more.
6
A.C. Peterson as Pete "The Rock" Invernizzi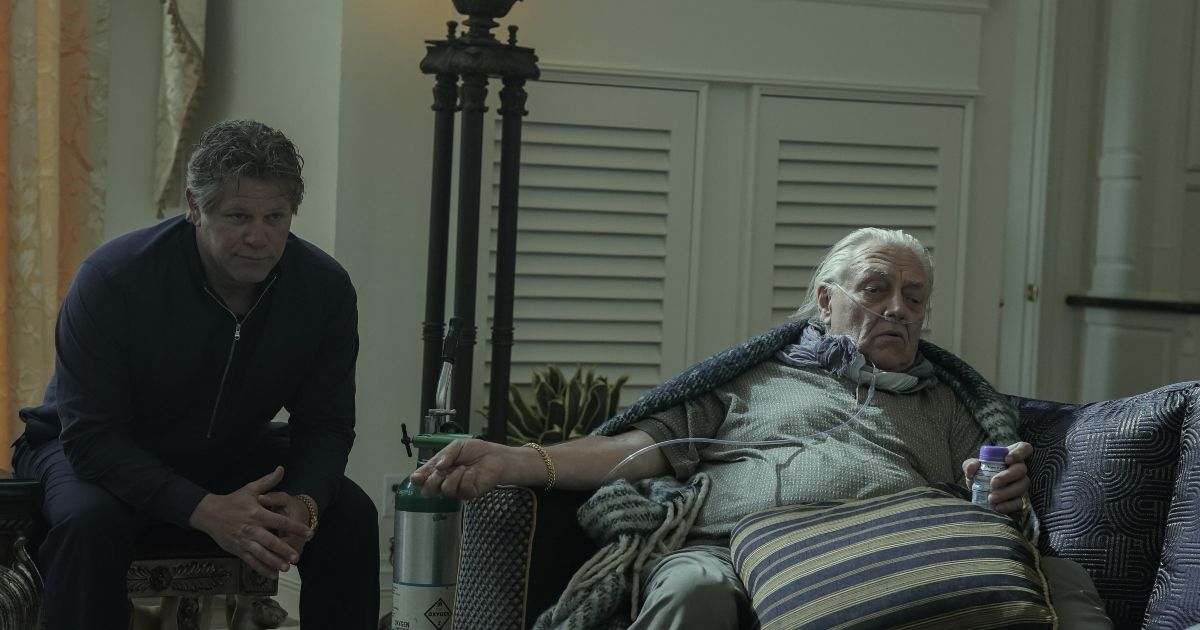 A.C. Peterson plays the role of Pete "The Rock" Invernizzi, Chickie's father and the former head of the family. Pete was the one who Dwight took the fall for and went to prison instead of him. If it weren't for Dwight, Pete would have been the one to spend 25 years in prison for the murder that both of them are responsible for. He was also behind the decision that Dwight go to Tulsa and leave New York rather than actually awarding him for his sacrifice.
Peterson is a famous actor and producer who has appeared in many roles with over 100 works since he started his career. We got to see him in many diverse roles, including Superman & Lois, Rising Suns, Schitt's Creek, Frontier, and more. Aside from playing Pete, we saw Peterson appearing as Saddle Rock Sheriff in Shanghai Noon, Stanley Timmons in Shooter, Freeman Franks in Narc, Dark Agent in Agent Cody Banks, and more.
5
Jay Will as Tyson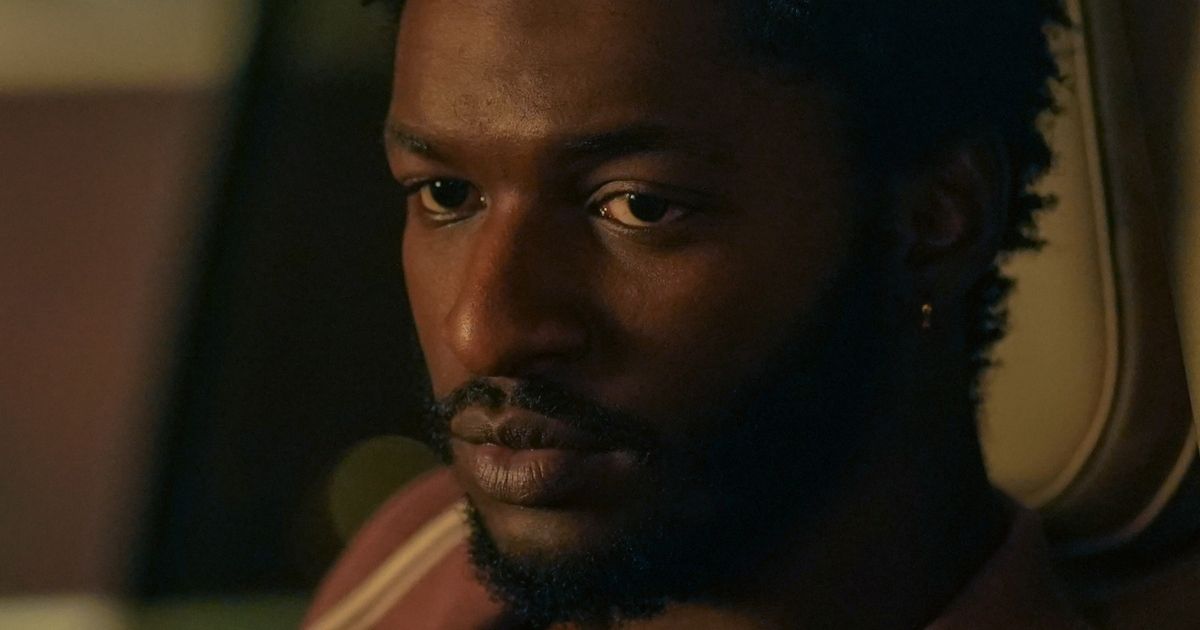 Jay Will plays the role of a cab driver named Tyson, who is the first friend Dwight has when he goes to Tulsa. Tyson shows Dwight around town before he is hired by the crime boss and becomes his personal driver. He also receives a huge wage, which makes the relationship between the two interesting.
Will may not have many works under his name, but through his role in Tulsa King, we can tell he has a bright future ahead of him. It was a great decision to cast him to play the role of Tyson since now one finds it difficult to imagine anyone else but Will playing the role of Tyson. Before Tulsa King, we got the chance to see Will in some roles, including James in The Marvelous Mrs. Maisel and Phoebus in Evil.
4
Vincent Piazza as Vince Antonacci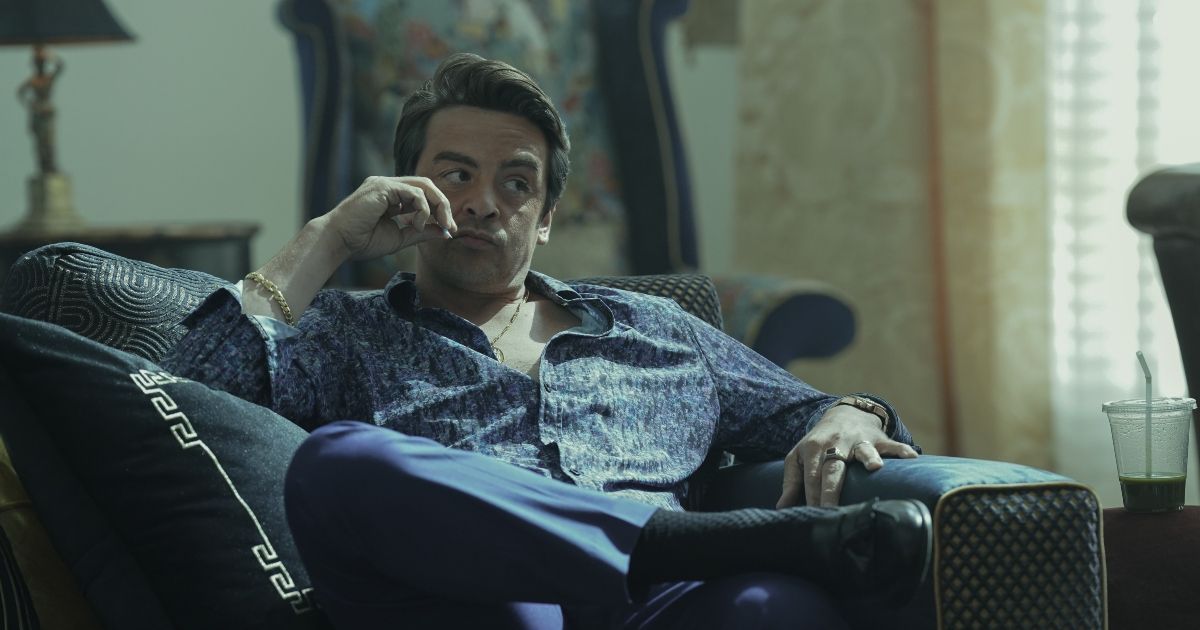 Vincent Piazza is another famous actor in Tulsa King, and he plays the role of Vince Antonacci, who is another capo in the Invernizzi family. In the series, Vince is Chickie's henchman, and the two of them were still kids when Dwight was first arrested. This role is an important one for Piazza, especially since he is starring alongside important actors.
However, Piazza isn't new to the acting world, nor is this his first role in a crime series. We previously saw him as Lucky Luciano in Boardwalk Empire and Tommy DeVito in Jersey Boys. Piazza also acted in Centigrade, The Passage, Rescue Me, The Sopranos, and more.
3
Garrett Hedlund as Mitch Keller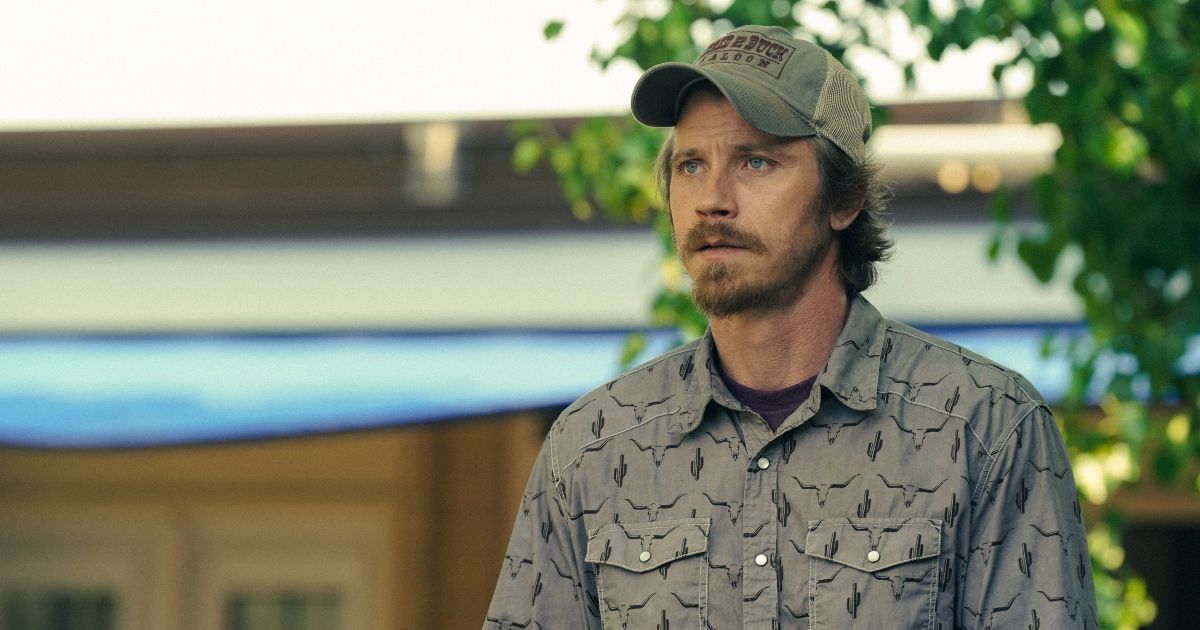 Garrett Hedlund plays the role of Mitch Keller, who is one of the first people that Dwight meets when he gets to Tulsa. The two of them form a connection over the fact that both spent time in prison, and this brings them closer to each other. We see how Mitch used to be a professional bull rider, but he retired after an injury that led him to addiction. Now, he works as a bartender at the local bar.
Hedlund has played many roles before this one, and his most recent work would be Desperation Road, where he shared the screen with Mel Gibson. We also saw him in The Marsh King's Daughter, Supreme: The Battle for Roe, Reservation Dogs, Tron: Legacy, The United States vs. Billie Holiday, Mosaic, and more.
2
Max Casella as Armand Truisi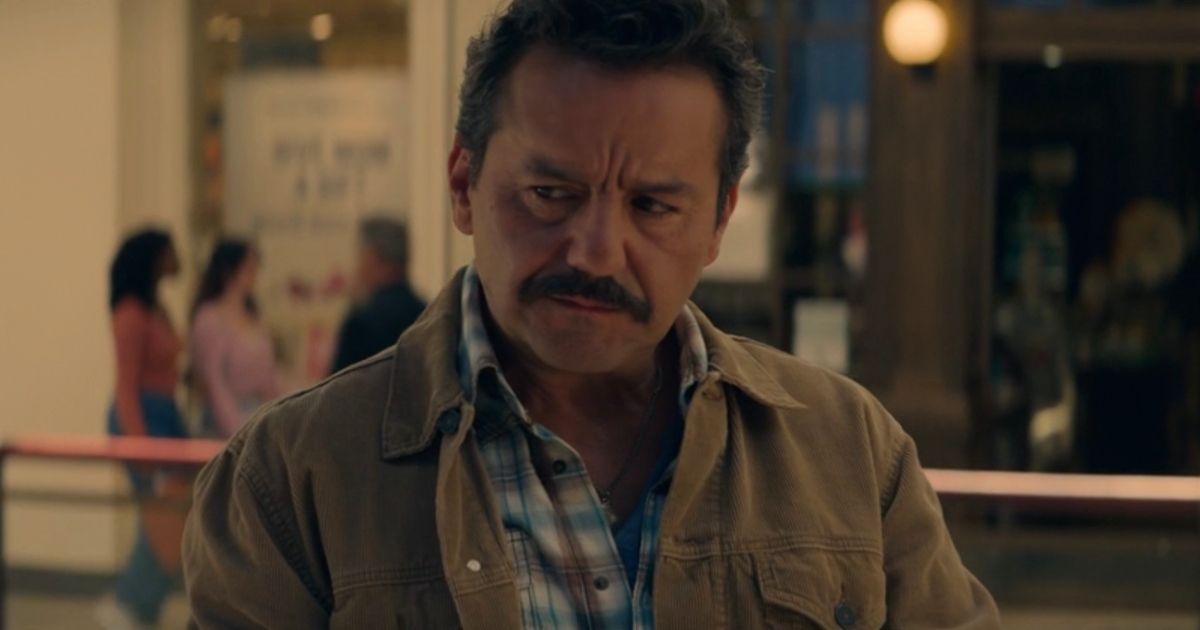 Max Casella stars in Tulsa King as Armand Truisi who is a member of the Invernizzi family, and we see him keeping an eye on Dwight. As the series progresses, we find out that Pete fears that Dwight will turn on him while in prison; therefore, he orders Armand to plan the assassination of Dwight, but he still manages to survive. The two of them meet again when Armand moves to Tulsa to start a new life, only to find out that Dwight is there.
Related: Is Tulsa King Good Fun or Just Ridiculous?
Other than his role as Armand, Casella has played many diverse roles throughout the years. We saw him as Taco in Kaleidoscope, Michael Kessler in The Marvelous Mrs. Maisel, Danny Trumpet in The Good Fight, Joe Delicious in The Detour, and Emerson Lake in Ray Donovan. He also appeared in The Blacklist, Allswell, Vinyl, and more.
1
Dana Delany as Margaret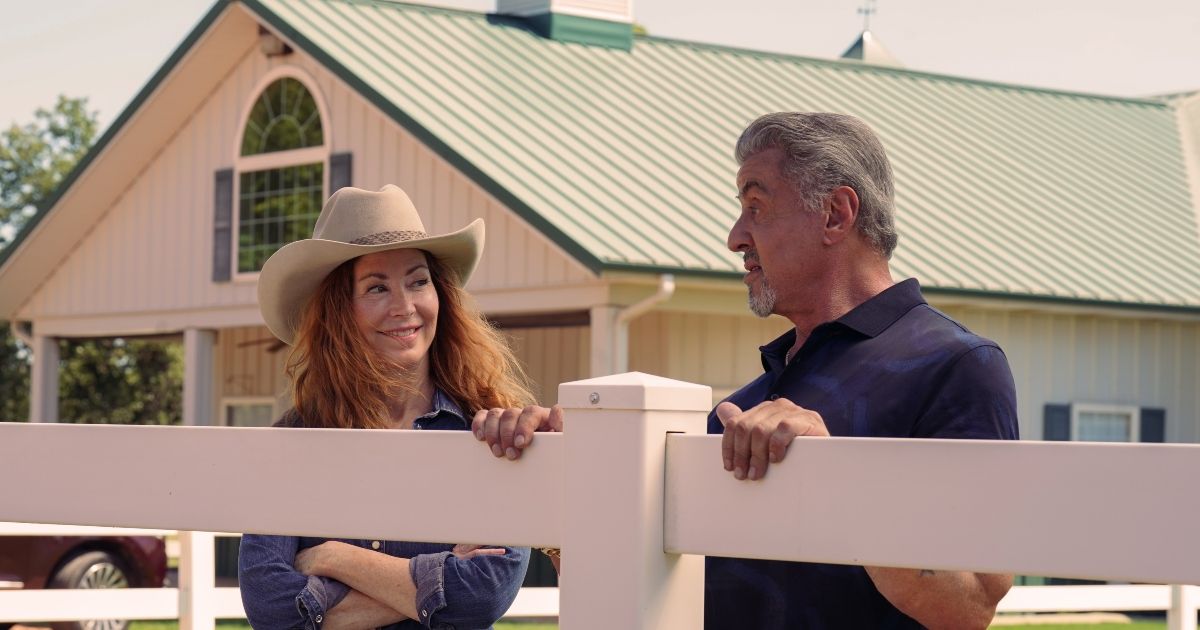 Dana Delany plays the role of Margaret, who is a powerful woman and an influential equestrian. She owns the local horse farm and animal preserve called the Fennario Ranch. Delany is one of the most famous actors in Tulsa King. She has appeared in more than 100 works, including her role as Colleen McMurphy in China Beach, and she won two Emmy Awards for that role. She also played the roles of Patricia Devlin in Mayans M.C., Colonel Glenn Turnbull in The Code, Crystal Harris in Hand of God, Megan Hunt in Body of Proof, and Katherine Mayfair in Desperate Housewives.