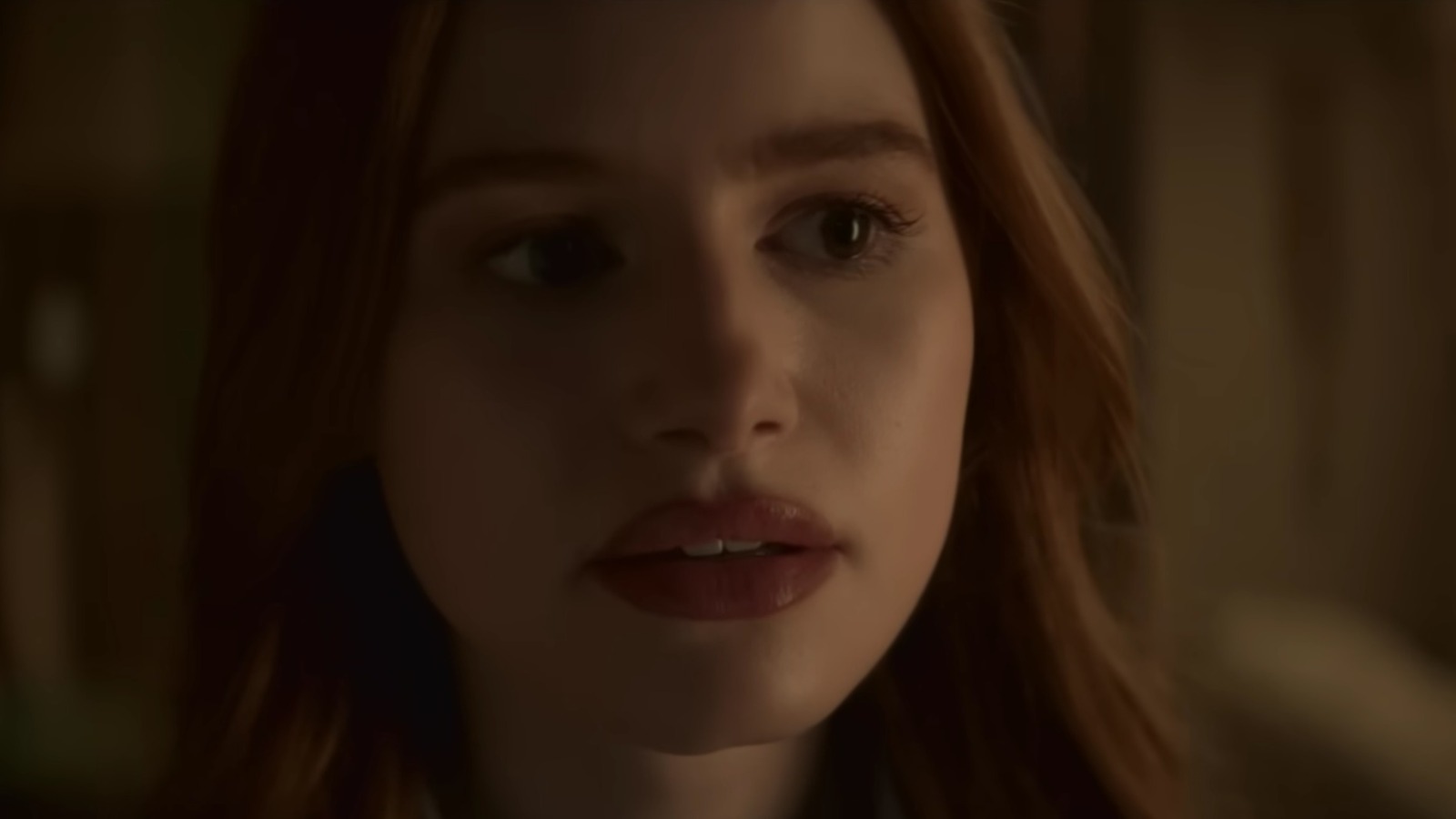 There's also the end of the clip to consider, in which a shadowy figure glides by Maya in the background of a shot, indicating someone's already in the house. Where the original film revealed its strangers over time and with a light touch (sometimes literally, as when one of them hovers their hand above the back of their prey), this new reveal feels a lot more in-your-face. Whether or not that's a good thing remains to be seen, but the new clip is still pretty dang scary — in part because it also doubles as a reminder of the harrowing original film.
"Devil's Pass" and "A Nightmare on Elm Street 4" filmmaker Harlin is behind the camera for the new film, which will serve as the start of a trilogy. That means that even if this clip echoes something we've seen before, there's certain to be plenty of surprises in store for anyone who tunes in for all three movies. The 2008 original is one of the scariest horror films I've ever seen (though its subtleties were certainly polarizing upon release), and it eventually garnered a 2018 follow-up called "The Strangers: Prey at Night" (though there's no word yet on whether the new trilogy plans to incorporate elements from that film too).
"The Strangers: Chapter 1" does not yet have a release date, but will hit theaters in 2024.