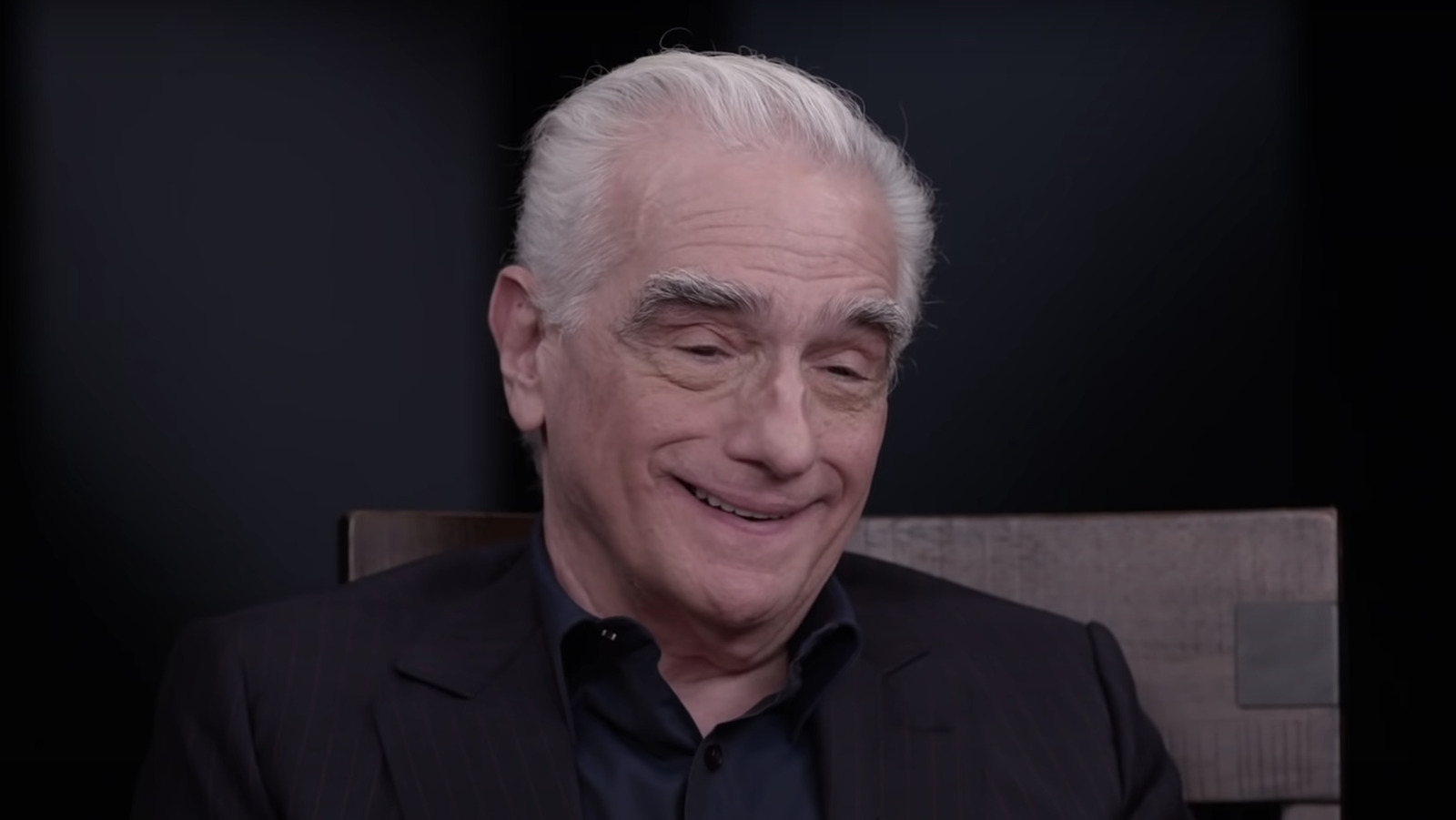 According to IndieWire, Spielberg, Scorsese, and Anderson will be curating TCM until at least June of 2024, so there will be plenty of classic movies to catch in that time.  Scorsese's picks are his selections to run on TCM throughout the month of September.
In the introductory video on Twitter, Scorsese — true to his character — selected numerous pieces of classic cinema that fall comfortably outside the mainstream film school syllabi. He said that during the COVID-related lockdowns, he found himself thinking of a 1945 Boris Karloff film called "Isle of the Dead," directed by Mark Robson ("Peyton Place," "Valley of the Dolls"). The film is about a group of doctors who are trying as hard as they can to outlive a plague. When they shake hands, they realize they have violated a no-contact rule. One can see why Scorsese's mind went to this film under the circumstances. 
Scorsese also recommended Henry Koster's 1946 film "Two Sisters from Boston," a film he himself discovered watching TCM. He touts the film's "edge," citing the beer hall scenes as possessing an authentic element of ribaldry. Jimmy Durante plays the emcee. He also encouraged one to watch Victor Fleming's 1932 film "Red Dust," a manly picture with Clark Gable, as well as Arthur Crabtree's 1945 film "Madonna of the Seven Moons" which Scorsese called "pure and unabashed" and also "incredibly trashy," which is most assuredly a compliment.
The most provocative of the bunch was "Accident," Joseph Losey's 1967 melodrama written by Harold Pinter. Scorsese said it was full of brutality and fury, and that it was more clinically precise even than Pinter's "The Servant."