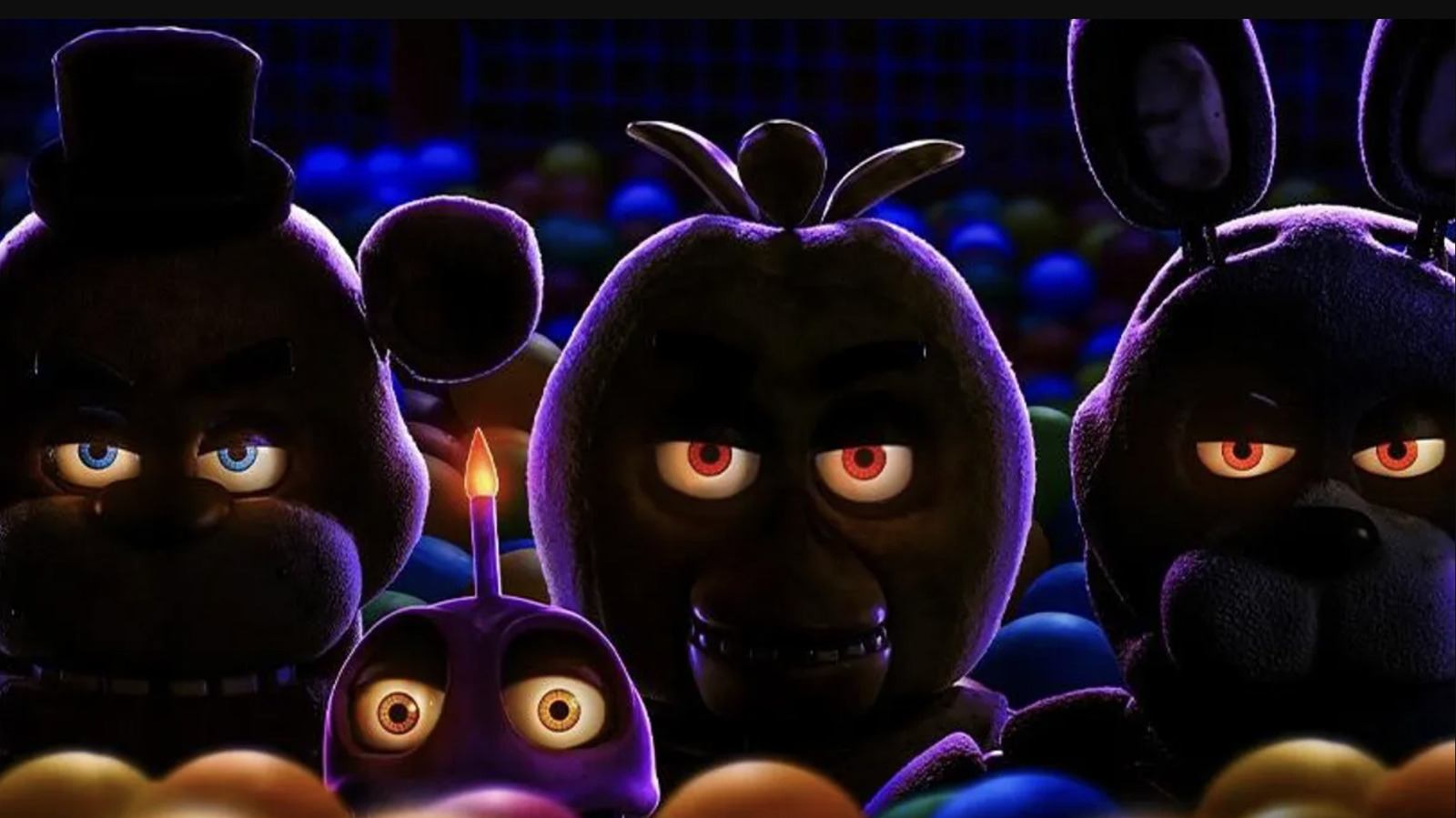 After telling Tammi about the people planning on cosplaying at the theatrical screenings, I brought up my own childhood memories of watching horror with my friends and pointed out that some of the young people in my life are already planning sleepover watch parties since the film is going day-and-date, and will be available to stream the same day it hits theaters. Considering the PG-13 rating, it will certainly also be the first horror movie some kids ever watch. Tammi's response reflected that she definitely understands the severity of that reality.
"I mean, I am tearing up a little bit hearing you say that, because it's really emotional," she said. "I feel really honored to be a part of that and I'm so excited that they have it to start consuming soon." Tammi emphasized that being a part of this franchise is something she views as a privilege because she knows how much this movie will "hopefully" mean to so many fans, both young and old. "But I know it's been a long time coming," she said, "So I'm excited that it's finally here for everyone."
Fans have been waiting for this film for nearly a decade, and given the franchise's indie roots devoid of a major studio backing, the fandom is used to being viewed as on the margins compared to say, the "Scream" fandom or even video game crossover fandoms like "Resident Evil." Fortunately, with the new movie heading our way, Freddy might finally get the respect of the general populace as being the (sort of) living horror legacy figure he truly is.
"Five Nights at Freddy's" arrives in theaters and streaming on Peacock on October 27, 2023.